Could Cillian Murphy Be The Next James Bond?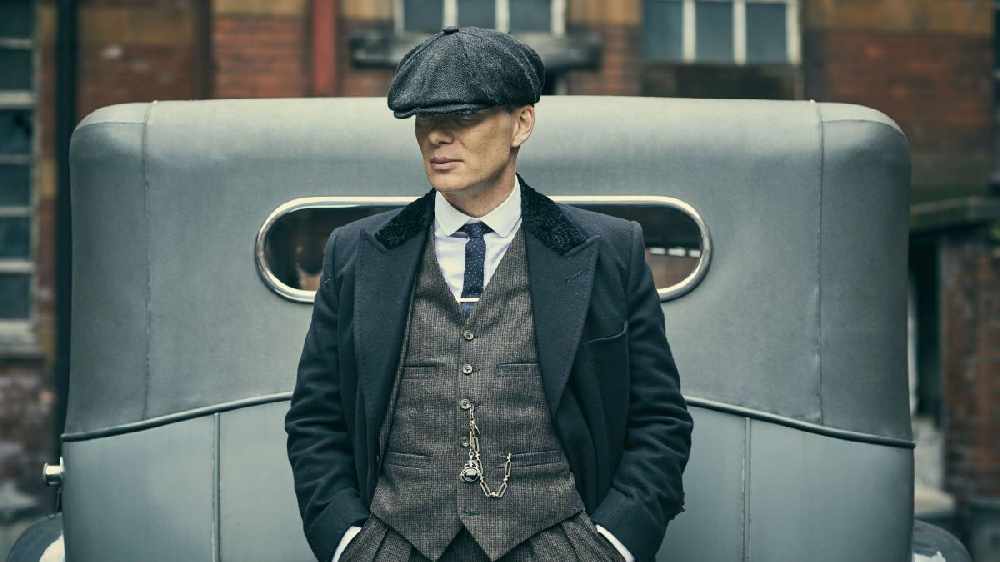 The odds on Cillian Murphy taking over the role of James Bond have been slashed overnight.
As Daniel Craig's time as 007 is coming to an end, there is always speculation over who will be the next Bond.
The most recent hot favourite to take over the role was Idris Elba, however it now seems that Cork's Cillian Murphy has emerged as a contender for the role.
Betway's Alan Alger told the Irish Post, "He's stood as a quietly fancied 7/1 shot over the past few months but his odds have more than halved this morning nad is now no bigger than 100/30.
"Only current market leasers Richard Madden and Tom Hiddleston, both 2/1, are higher up the pecking order."
As the odds for Murphy to become Bond are slashed, season 5 of Peaky Blinders has recently wrapped filming so hopefully we won't be waiting too long to see what's next for Tommy Shelby!
More from Entertainment