Daniel Craig Offered $150 Million To Remain As James Bond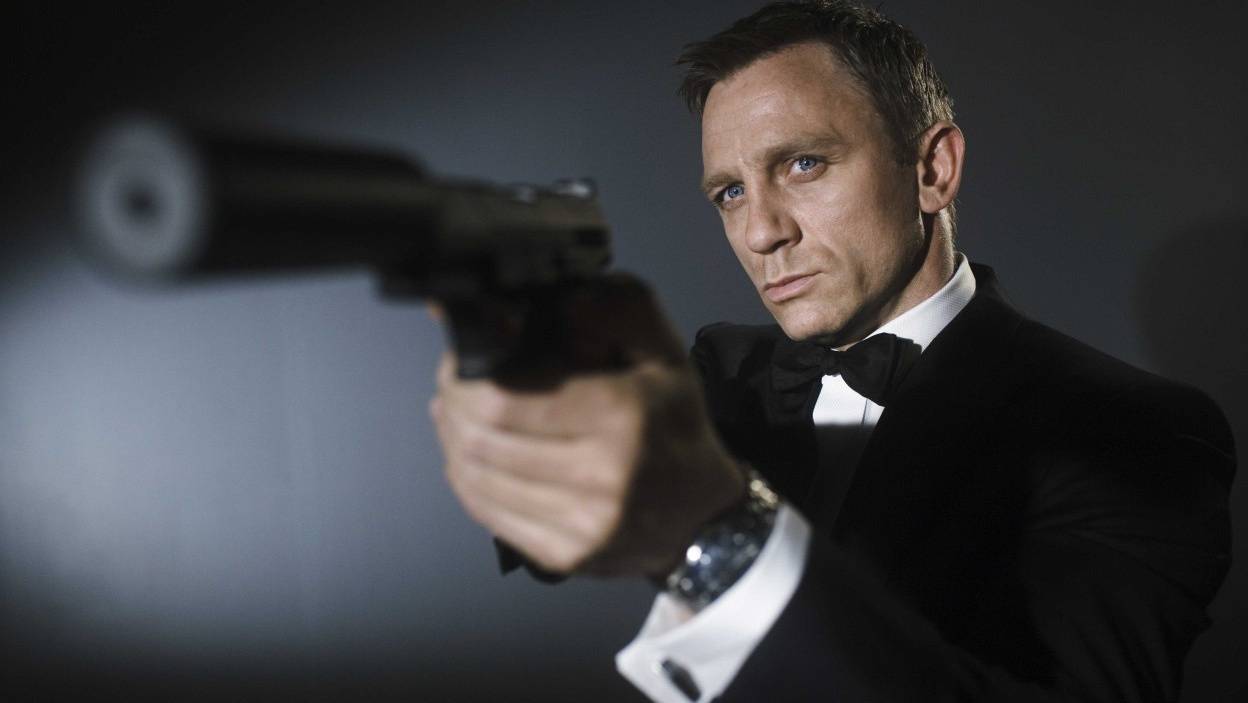 Desperate times, desperate measures for the James Bond crew?
Daniel Craig has reportedly been offered a staggering $150 million by Sony to stay on as 007 for two more movies that would be shot back-to-back according to Radar.
It's hard to see Craig accepting the offer however after the actor previously told one interviewer "I'd rather slash my wrists than play Bond again". Strong words indeed.
The actor was apparently paid an impressive $65 million per Bond film already and with three movies from the franchise under his belt, he has already made a nice profit from the role.
A list of "offical candidates" to replace Craig was released recently and included names such as Tom Hiddleston, Idris Elba and Ireland's Aidan Turner. The new Bond will be chosen by producer Barbara Broccoli.
Sony have declined to comment on the reports.
More from Entertainment