Dave Grohl among this week's Late Late Show guests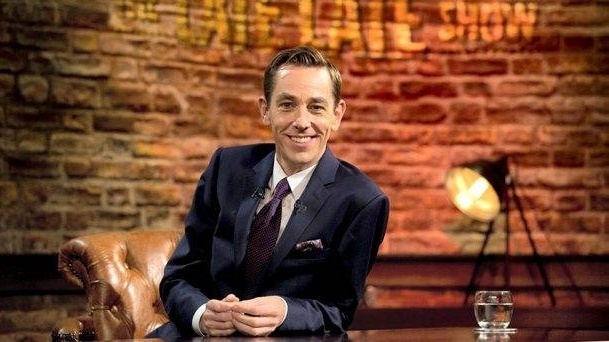 Foo Fighters frontman Dave Grohl will be joining Ryan Tubridy for a chat on this week's Late Late Show.
The rock legend will speak about his fond memories of performing in Cork in 1991 when he was the drummer in Nirvana as well as the Foo Fighters gig at Slane Castle in 2015. He will also discuss his mother's Irish roots.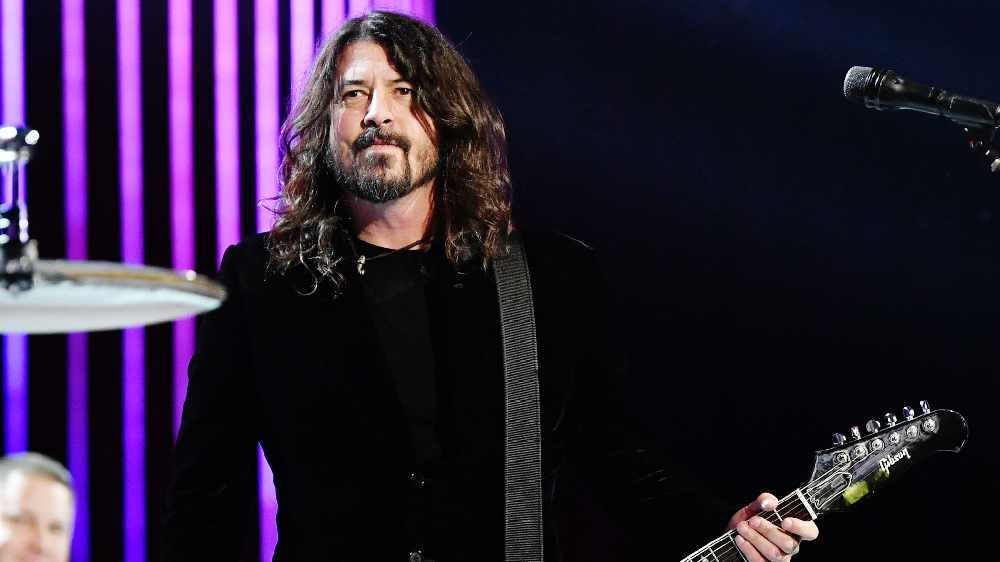 Also on the show tonight will be Ronan Keating who will speak about the challenges in the music industry in the Covid era as well as the happy news of the new addition to his family, baby Coco, with wife Storm last year.
Lynsey Bennett will be joining Ryan Tubridy after she settled her Cervical Check High Court action earlier in the week and PE teacher Emer O'Neill will chat about being a muinteoir on RTE's Home School Hub and diversity on TV.
Earlier this week An Garda Siochana released their Jerusalema Dance video after accepting the challenge from the Swiss police. We're told that as a result of how viral the video went, The Late Late Show has something in store for viewers this evening!
Music tonight will be provided by The Riptide Movement who will perform their single 'All Works Out'
More from Entertainment