David Attenborough Narrated Blue Planet 2 Announced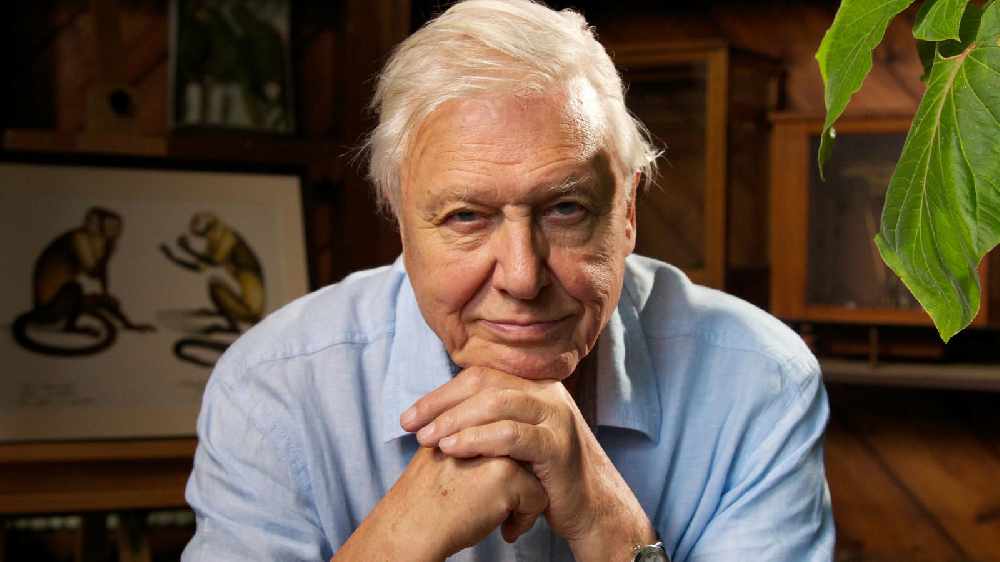 BBC have announced Blue Planet 2 narrated by David Attenborough.
The announcement comes after the huge success of last year's Planet Earth 2. Blue Planet 2 will focus on the marine world and is a follow up to the original 2001 series.
Speaking about the announcement, Attenborough said, "I am truly thrilled to be joining this new exploration of the underwater worlds which cover most of our planet, yet are still its least known."
James Honeyborne, executive producer of Blue Planet 2 explained what we can expect to see over the new series, "The oceans are the most exciting place to be right now, because new scientific discoveries have given us a new perspective of life beneath the waves.
Blue Planet II is taking its cue from these breakthroughs, unveiling unbelievable new places, extraordinary new behaviours and remarkable new creatures. Showing a contemporary portrait of marine life, it will provide a timely reminder that this is a critical moment for the health of the world's oceans."
More from Entertainment