Deliveroo reveal most popular food spots by neighbourhood in Cork over lockdown!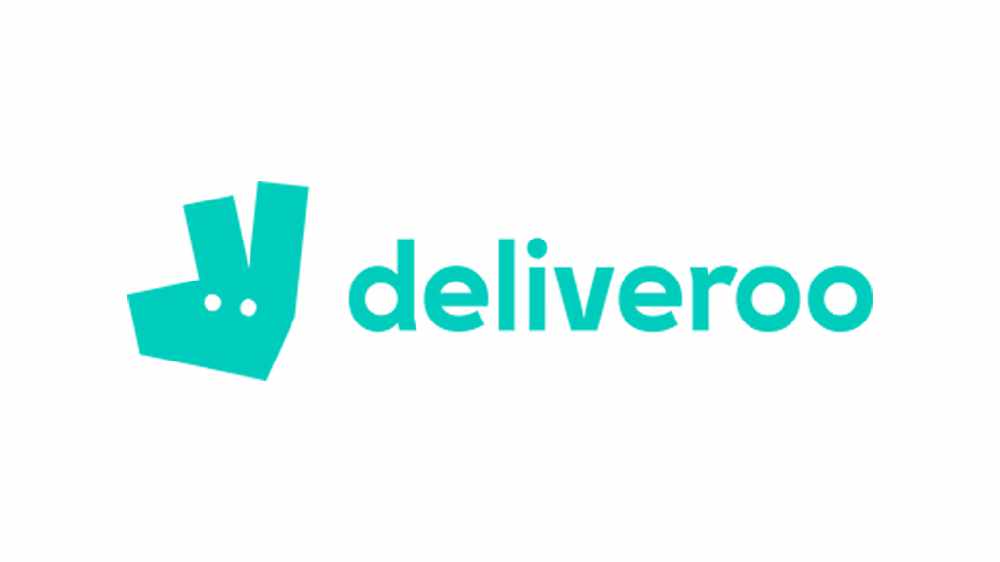 Deliveroo have crunched the data and have revealed the most ordered food spots in different neighbourhoods around Cork city during lockdown!
Corkonians made a lot of sacrifices over peak lockdown but missing out on delicious food wasn't one of them!
Here's a picture of Lockdown Cork's taste in takeaways, from Douglas to South Gate.
Burritos were the most popular dish in Cork overall during Lockdown. However, the residents of South Gate take home the prize for eating the most burritos during this time, closely followed by the ravenous students of University College Cork. Lough Area might not have consumed the most burritos but they kept it spicy all throughout lockdown by ordering the most extra Jalapenos.
Douglas, Dublin Hill, Frankfield and Maryborough all bucked the burrito trend by ordering tons of Roosters Piri Piri's famous tender flame-grilled chicken.
Montenotte's go to comfort food during the long lockdown months was a classic cheese burger
Shandon kept it classy by consuming more sushi during lockdown than any other community in Cork
St Luke's favourite restaurant during lockdown was Vegan-KO. We bet they did every single one of Joe Wicks PE lessons…
Cork Central couldn't keep the pizza cravings at bay with Oak Fire Pizza proving a popular choice for Corkonian city slickers
More from Entertainment