Dermot Kennedy reschedules Irish shows including gig at Cork's Irish Independent Park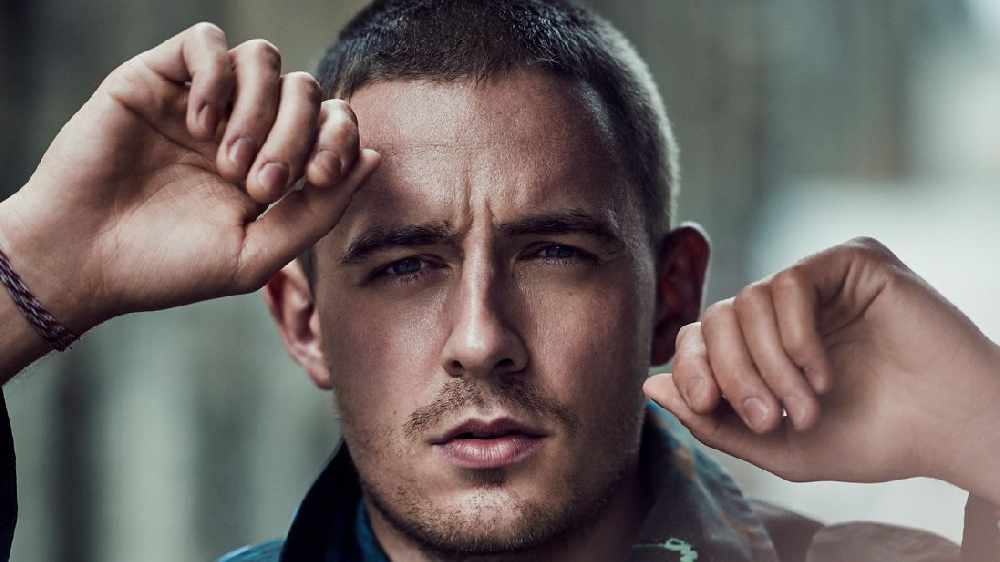 Dermot Kennedy has announced he is rescheduling his summer shows.
The singer-songwriter posted on social media to announce the news saying, "Ireland, I'm afraid all our shows for this June are being rescheduled to June next year. All tickets will remain valid. I'm very sorry we don't get to play these shows this year, but it's so necessary, as you all know. And it just means we can have an even bigger celebration when the time does come. Thank you for consistently supporting me. I can't wait to see you all."
Kennedy appeared on The Late Late Show last Friday night and confirmed the cancellation of his summer shows this summer in an interview with Ryan Tubridy but had mentioned he was working on rescheduling the dates.
Dermot was set to perform at Cork's Irish Independent Park on Saturday June 27th of this year but has now moved the date to Saturday June 26th 2021.
He has also rescheduled his dates in Malahide Castle and St Anne's Park in Dubin as well as a show in Gleneagle INEC Arena and Belsonic in Belfast.
More from Entertainment