Derry Girls actress is set to star in DC film The Flash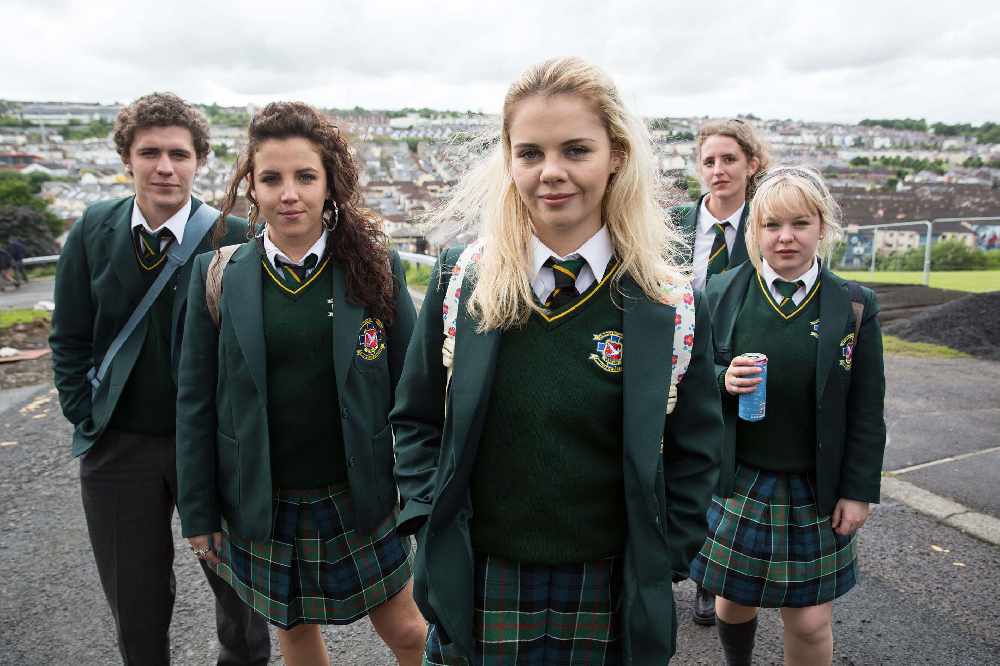 Derry Girls' star Saoirse - Monica Jackson, who plays Erin Quinn on the hit show Derry Girl has landed a role in the upcoming DC film The Flash alongside Ben Affleck and Ron Livingstone.
The comic book adaption based on the superhero The Flash, who uses his superpower speed to save the world. It's not yet known who Saoirse will play in the upcoming movie. The film will tell the story of Barry Allen, a crime scene investigator who gains super-human speed after being struck by lightning.
The Derry-born star, 27, who is most famous for her lead role playing Erin Quinn in Channel 4's hit sitcom Derry Girls, will be working alongside the likes of Ben Affleck, Michael Keaton, and Ron Livingston also cast in the fantasy film
Saoirse is set to film the third season of Derry Girls later this year after filming was delayed due to the coronavirus pandemic.
The film is set to release in November 2022,
More from Entertainment