Did Johnny Depp Walk Off The Pirates of the Caribbean Set?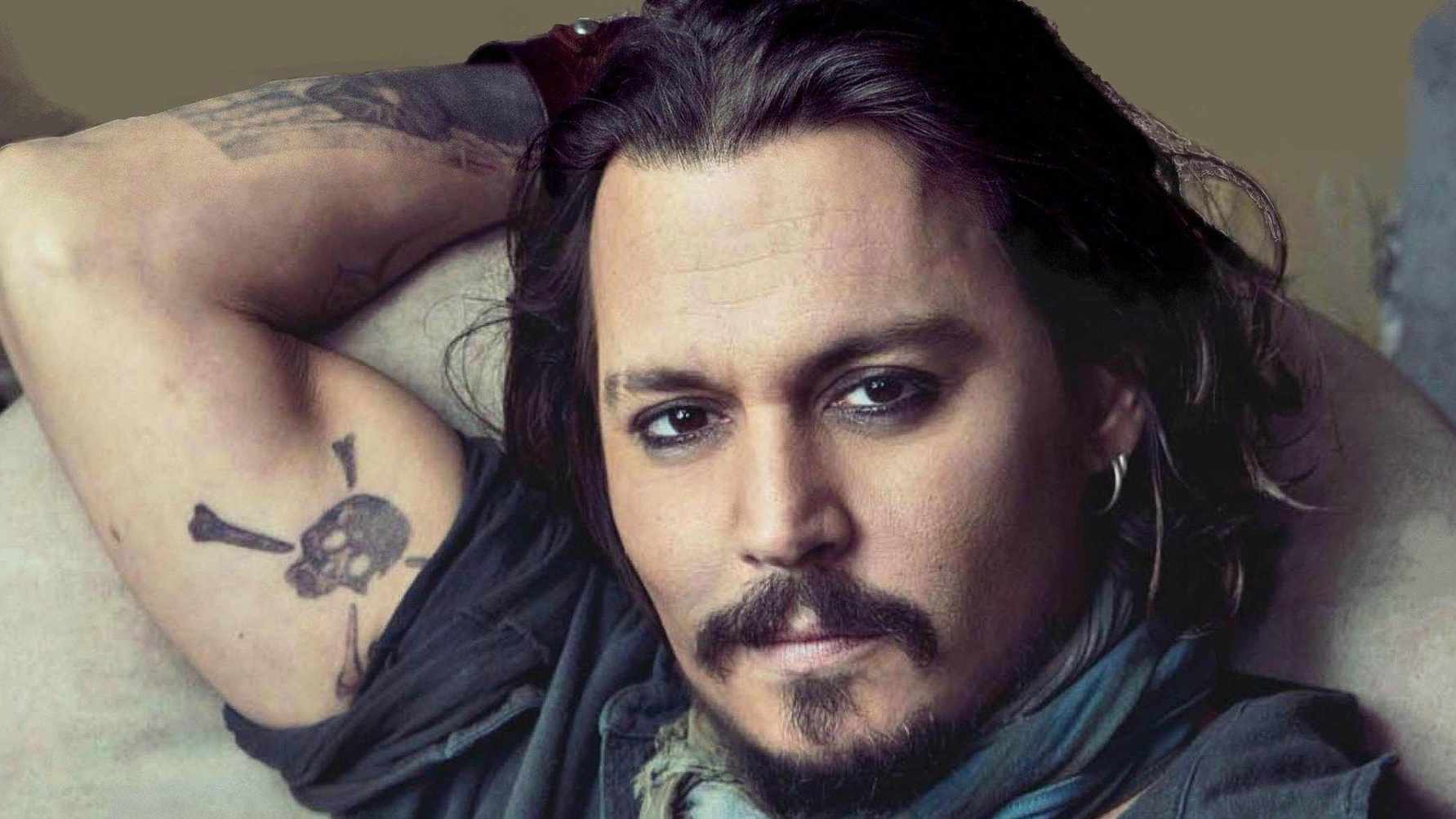 The actor reportedly wanted to see his wife Amber Heard.
First Johnny Depp causes a scene smuggling his dogs into the country and now reports suggest he has walked of the Pirates of the Caribbean set in Australia.
The Courier Mail said that Depp had left the country to be with his wife Amber Heard however a rep has since denied the claims.
Johnny's rep, Michael Singer, said "I can't go into detail on our filming schedules or the movements of individuals but I can tell you that nothing in that report has any relation to reality.Mr Depp has been filming on schedule. It's business as usual with all participants working."
For more of the latest showbiz news tune into The Red Carpet with Izzy Showbizzy weekends from 12 noon.
More from Entertainment