Disney Announce Launch Date & Pricing For Upcoming Streaming Service Disney+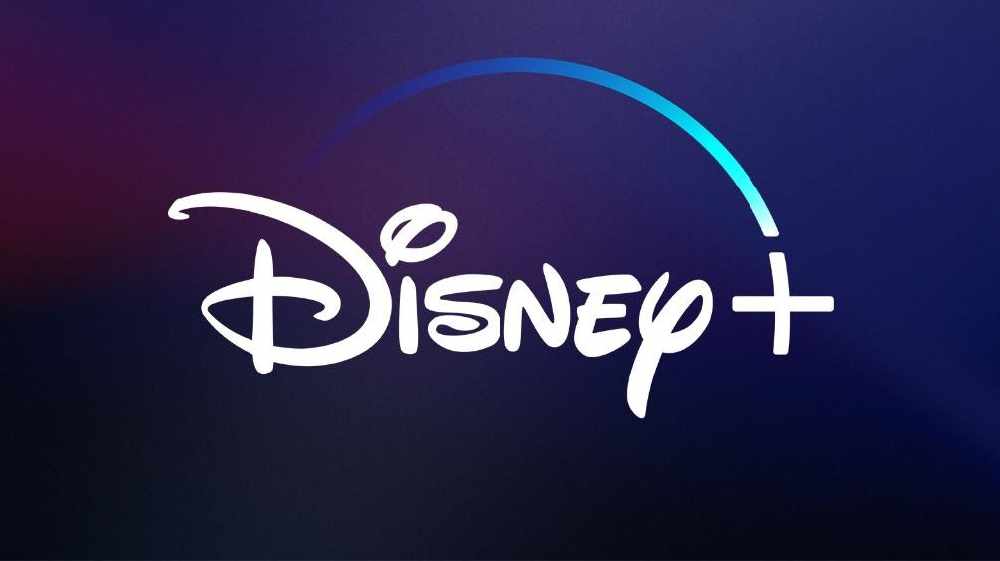 Disney have finally confirmed a launch date for their streaming service.
The giant production house will kick off it's rival streaming service later this year as they have been slowly removing it's content from other services such as Netflix.
Disney+ will feature content from all of Disney's properties including Pixar, Marvel, Star Wars, National Geographic, Fox and more. The service will launch on November 12th and subscriptions will cost $6.99 per month or $69.99 per year.
Some content will be specifically created for Disney+ including a Monsters Inc spin-off TV series and future Marvel projects.
In the first year, Disney+ aims to have up to 7,500 television episodes and 500 films from the Disney library and will be downloadable.
More from Entertainment