Disney Name Every Movie It Is To Release Over Next Three Years Including Toy Story 4!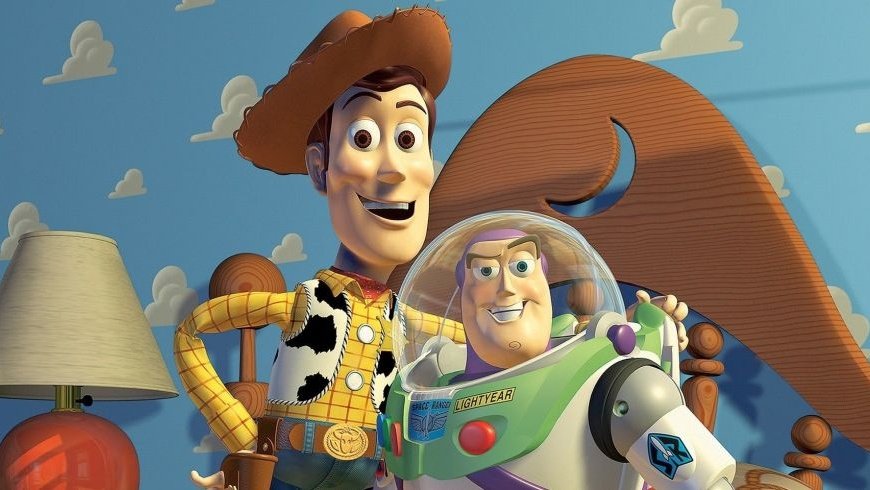 Disney have unveiled all of the release dates for it's upcoming movies in the next three years including the date for Toy Story 4!
It looks like we'll be taking a lot of trips to the cinema over the next three years to catch all of these great movies that have yet to be released by Disney!
Get your calendars out and start marking now as you won't want to miss these significants dates!
2017
Beauty & The Beast
The live action version of Beauty & The Beast starring Harry Potter star Emma Watson is set for release on St. Patrick's Day, March 17th 2017.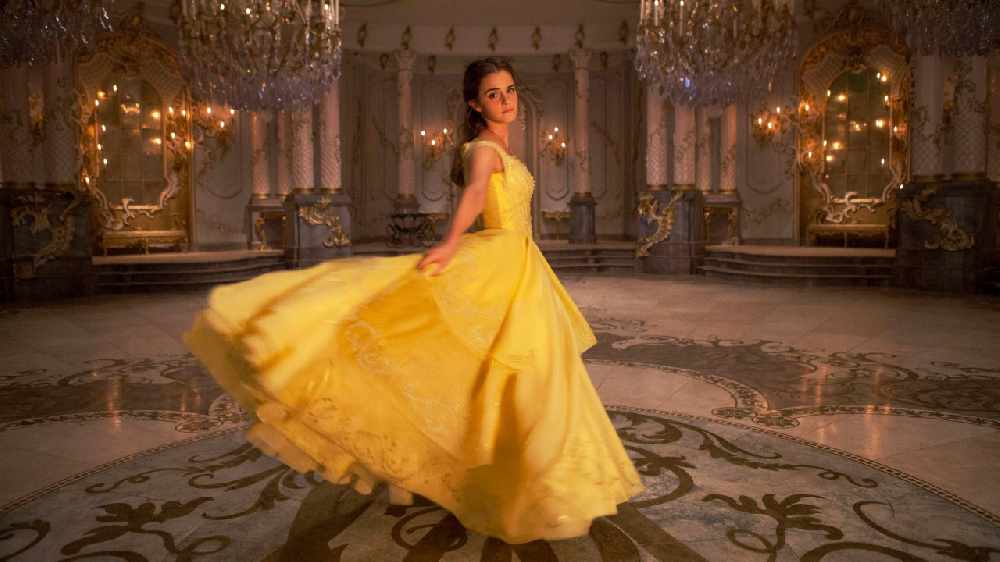 Guardians of the Galaxy 2
The sequel to the much loved Guardians of the Galaxy starring Chris Pratt will be available to see on May 5, 2017
Cars 3
The third installment of the Cars franchise will be released on July 14th, 2017.
Pirates of the Caribbean: Salazar's Revenge
Jack Sparrow returns once again for this brand new edition of Pirates of the Caribbean which you can catch from May 26th 2017.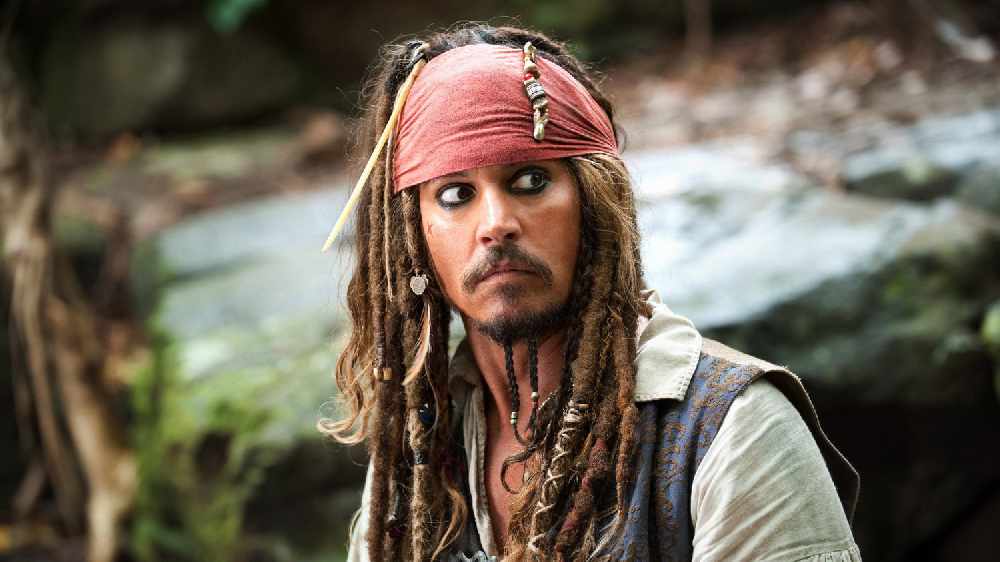 Thor: Ragnarok
Chris Hemsworth is back as Thor for the third Thor movie. This will be released on November 3rd, 2017.
Coco
This movie which is inspired by the Mexican celebration Day of the Dead is expected to hit cinemas on November 22nd, 2017
Star Wars
The yet untitled eighth Star Wars movie is one of the most highly anticipated movie of the year. You'll have to wait until December 15th, 2017 to catch what happens next!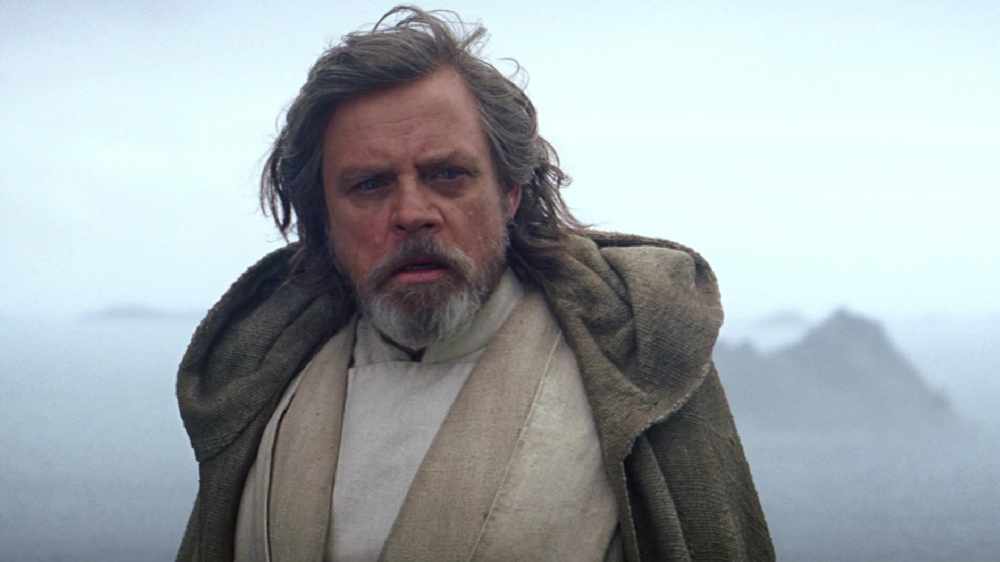 Cruella
A live-action version of 101 Dalmatians will focus on the character of Cruella de Vil who is rumoured to be played by Emma Stone. An exact date is yet to be announced but is set for a December 2017 release.
2018
Black Panther
A brand new Marvel superhero movie starring Chadwick Boseman is set to come to theatres on February 16th, 2018
Wreck-It Ralph 2
The second movie of the retro-gaming animation will by available in cinemas from 23rd March 2017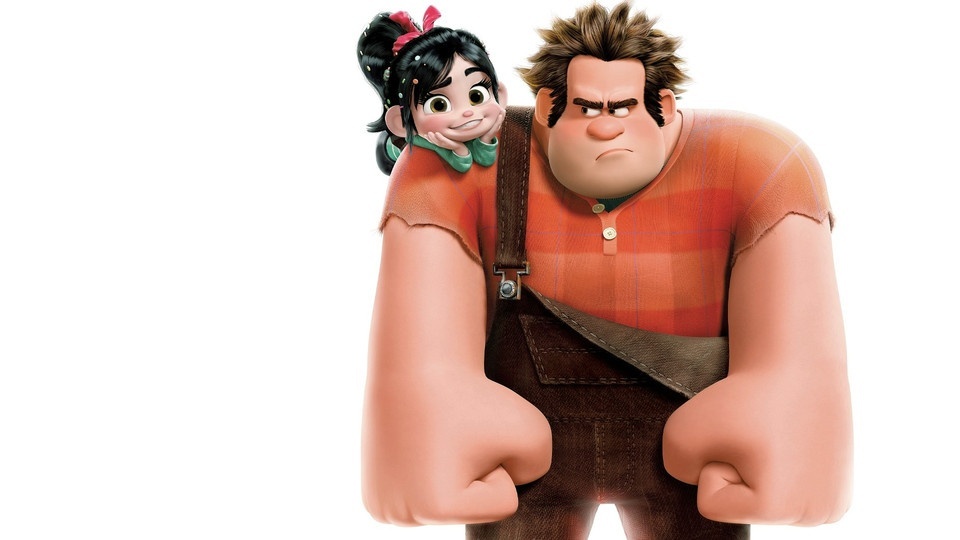 Avengers: Infinity War
Chris Pratt stars in this Avengers sequel which is set to be released on April 27th, 2018
Star Wars - Hans Solo spin off
Again, another untitled Star Wars movie, which will be a prequel about Han Solo will be released on May 25th, 2017.
Ant-Man and The Wasp
The shrinking superhero played by Paul Rudd will be making a return to cinemas on a new adventure from 29th June 2018.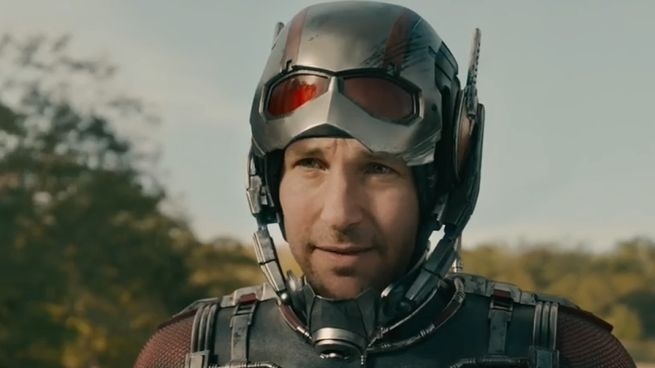 Toy Story 4
The fourth movie in the massive Toy Story franchise will be arriving in cinemas on July 13th, 2018 and will focus on a love story between Woody and Bo Peep
The Incredibles 2
The long awaited sequel to the original The Incredibles will be released for us to enjoy on July 19th, 2018
Mulan
Following on from the success of the live-action of Cinderella and the upcoming Beauty and the Beast, Mulan will now get it's own live-action version which will be released to cinemas on November 2nd 2018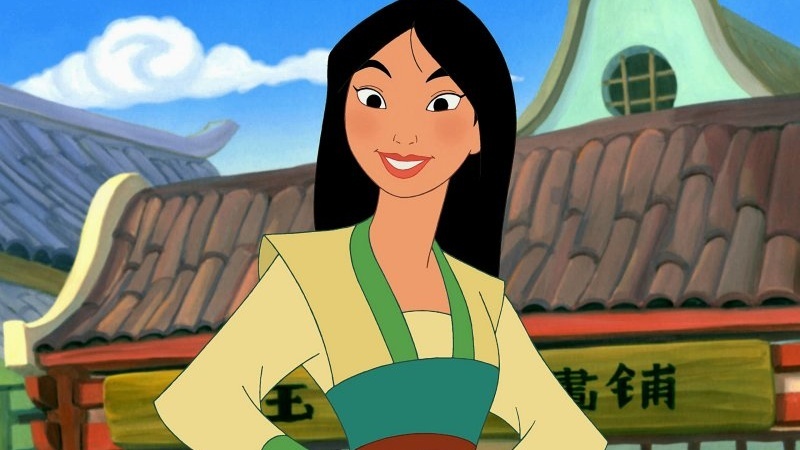 Gignatic
The story of Gigantic is inspired from the classic story of Jack and the Beanstalk. The movie will follow the character of Jack who befriends giants. You'll be able to see Gigantic in cinemas on November 21st 2018
Mary Poppins Returns
Mary Poppins is set to make a comeback in a remake of the original classic. Emily Blunt has been cast in the role as Mary Poppins herself! It is set for release on December 25th, 2018.
A Wrinkle In Time
Another live-action adaption of a classic family adventure story will star Reese Witherspoon and Chris Pine. No exact date on this one yet but it is set for a 2018 release.
2019
Captain Marvel
Captain Marvel will be an all-female led superhero film which will come to cinemas on March 8th, 2019
Avengers: Inifinity War Part II
Starring Chris Hemsworth, Scarlett Johansson, Chris Pratt to name a few, the Infinity War follow-up movie will be released on May 3rd, 2019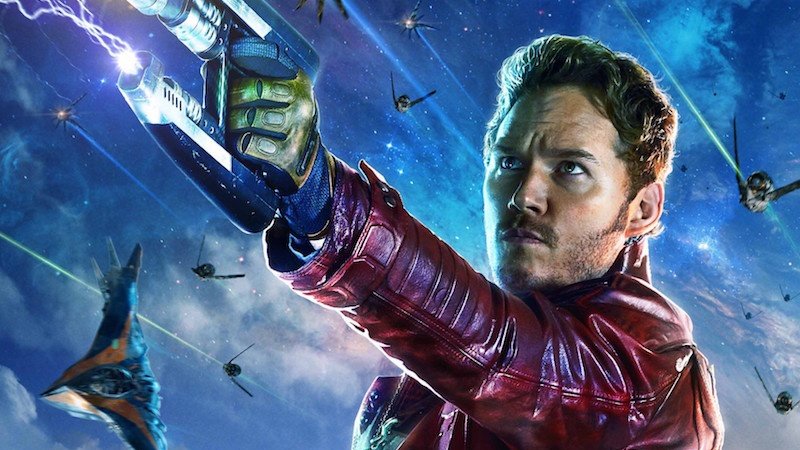 Indiana Jones - Untitled
The fifth Indiana Jones movie starring Harrison Ford and directed by Steven Spielberg will hit cinemas on 19th July 2019
Star Wars Episode IX
Another Star Wars is on the card for Disney in 2019! There is no specific date as of yet but the movie is set for release in 2019.
More from Entertainment