Donald Trump Responds To Meryl Streep's Scathing Golden Globes Speech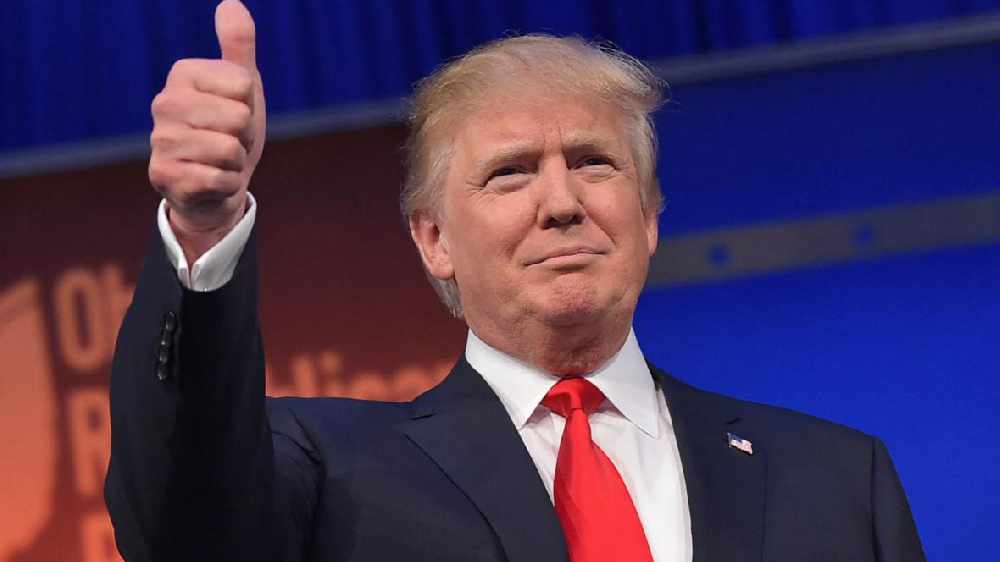 President-Elect Donald Trump has taken to Twitter to defend himself after actress Meryl Streep criticised his policies last night.
While accepting her lifetime achievement award at last night's Golden Globe awards in Los Angeles, Streep took the time to tear apart Trump's beliefs. Even though she did not name the upcoming President it was clear he was the subject of her speech which you can watch in full here.
Trump has now responded to the actress' speech in true Trump fashion...on Twitter!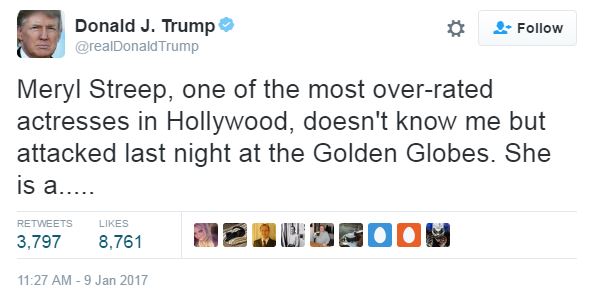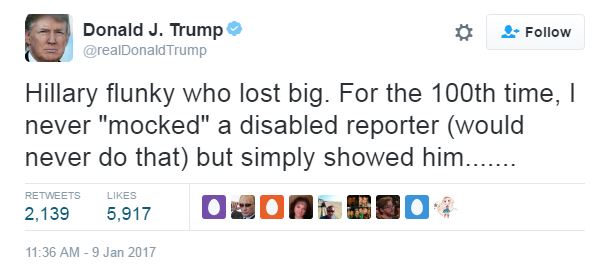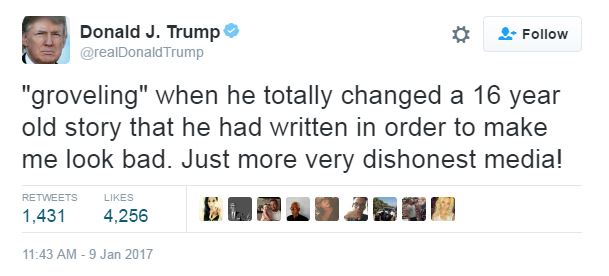 More from Entertainment