Ed Sheeran Is Back & Has Written A Song About His Irish Granny!
Ed has taken time off lately after a hectic few years for the singer.
Ed Sheeran is back in studio recording songs for his upcoming third studio album.
The A Team singer has apparently put together 17 new songs for his latest collection and one song is apparently about his Wexford based granny!
A source told the Irish Daily Star:
"There are 17 songs on the album, but Ed is trying to whittle that down. He has a song about his Irish grandmother on it.
"The new album is in the final mix. He had hoped it would be released by Christmas, but it looks like it won't be out until January."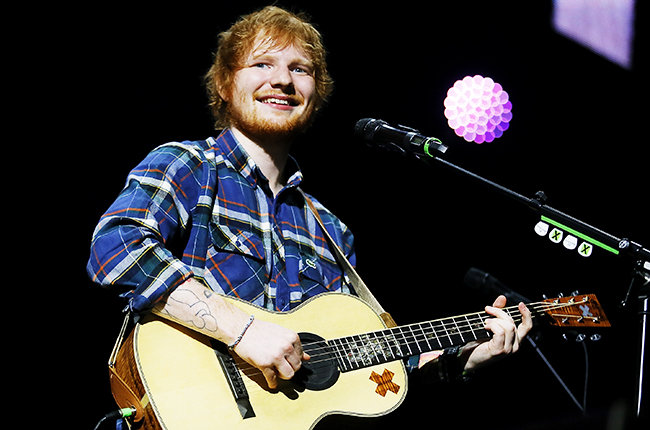 It also emerged this week that Simon Cowell has approached Ed to help write a hit single for the 2016 X Factor winner.
An X Factor insider said:
"Everything Ed does turns to gold. To have him write the winner's song is huge and amazing news for this year's winner.
"All the remaining contestants have heard the track and it works for the majority.
"They can't believe potentially their first ever single will be written by Ed.
"The only chance his song won't get used is if 5 After Midnight or Honey G pull off a shock win."
More from Entertainment