Ed Sheeran Releases Tracklist for New Album Divide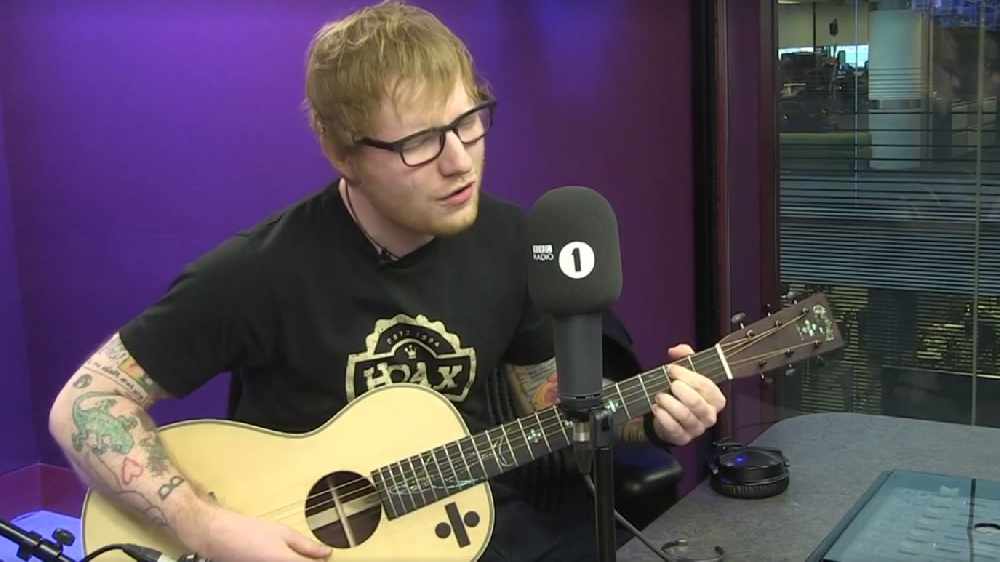 Ed Sheeran has revealed the names of the tracks on his upcoming third album Divide.
We still don't know when the album, which is titled ÷ (Divide), will be released but we're hoping we won't have too long to wait.
We've already been treated to two songs off the album, Castle On The Hill and Shape Of You, but they've only got us wanting even more new songs from the singer songwriter.
To keep us on our toes, Sheeran has announced the tracklist of the album and as he teased already, there's a song called Galway Girl. This is not a cover of the Mundy and Sharon Shannon hit but instead an original track with Beoga, a traditional Irish band that provide bodhran, fiddle and more to turn the song into an Irish special.
The full tracklist is:
Eraser
Castle on the Hill
Dive
Shape of You
Perfect
Galway Girl
Happier
Hearts Don't Break Around Here
New Man
What Do I Know?
How Would You Fell (Paesn)
Supermarket Flowers
January 11, 2017
More from Entertainment