Ed Sheeran Reveals He Has Written Trad Songs & Wants Irish Dancers To Star in Video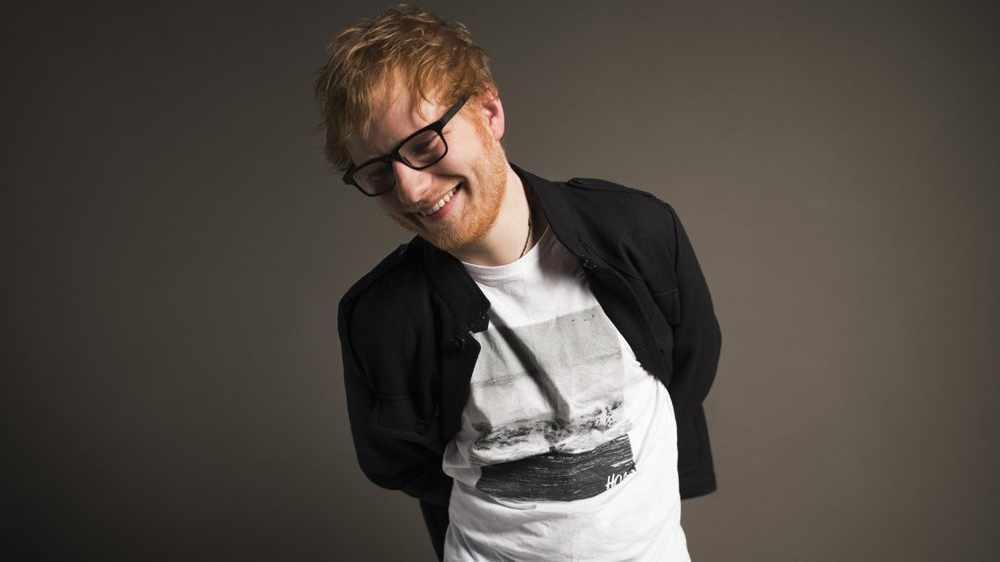 Ed Sheeran has written two songs on his upcoming album about Ireland and wants to enlist Irish ceilí dancers to star in his music video.
The singer revealed to Eoghan McDermott that he's written two "full-on Irish trad songs" about Galway and Wexford, two spots in Ireland where he has family.
He told he radio host, "I've actually got a song on the new album which I think is really gonna explode in Ireland. It would be something to do with the county of Galway. I've got a trad band called Beoga, they're actually from Belfast. It's a fiddle, a pipe, a bodhran and piano and we really jam.
"It's gonna be really good but I think I will never be able to play another song in Ireland again because that one will just be the song."
The song about Wexford, which will appear on the bonus edition of his upcoming third album ÷ (Divide) revolves around his grandmother who still lives in the South East of Ireland.
Sheeran, who released two brand record breaking new songs last week said that he'll be returning to Ireland to film a music video for one of the songs, "I should be over in Ireland soon so I'll probably put something out then. I'm definitely shooting a video for one of the songs in Ireland and I will be doing a casting because I need proper ceili dancers."
More from Entertainment