Ed Sheeran Taking Break From Music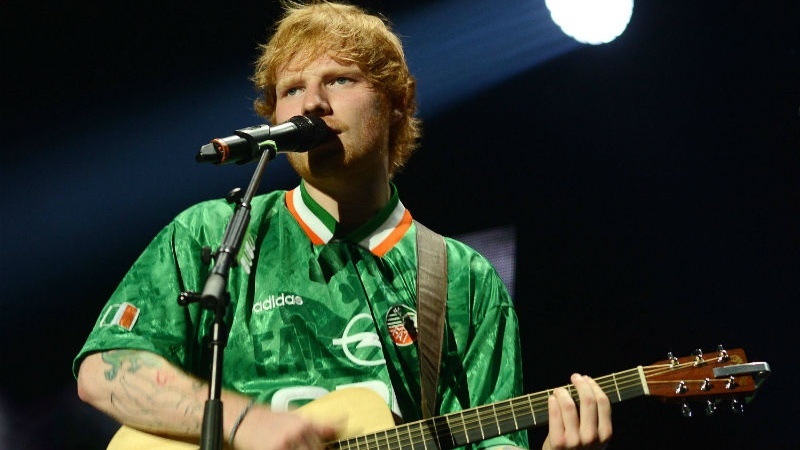 Ed Sheeran has announced he will be taking a break from music.
After beginning his Divide tour in March 2017, the singer songwriter has just finished up the biggest tour of all time, playing to nine million fans in over 255 shows in 43 countries.
Sheeran performed his final show of the tour earlier this week in Chantry Park in Ipswich and has admitted it will be his last show for "probably 18 months".
Ed told his fans: "As you may or may not know, I've been on the Divide tour for over two years now and this is the last day of the whole thing.
"There is something very bittersweet about it. I love that you guys are here and we are ending it in Ipswich. This is my last gig for probably 18 months.
"We've played all around the world. Glastonbury, Wembley Stadium. All these amazing venues, America, New Zealand, Australia, Asia, South America - it's been a wild one.
"I was told before I came on that now at the end of this tour I've played to nine million people around the world. It is the biggest tour ever.
"It's been an emotional day for a lot of people backstage. It kind of feels like, in a weird way, that you're breaking up with a girlfriend that you've been with for years.
"It sounds odd, but it has been a long tour."
Ed's gigs are famous for his one-man-show set up with just him, his guitar and a loop pedal. However, Sheeran has hinted that his next tour may see more bodies on stage.
He said: "That is a weird one but it might be my last loop pedal tour gig ever.
"What I found with the loop station is, I've spent my whole life as a one-man performer. But this performance is all of you as well."
More from Entertainment