'Ellen' could be finishing for good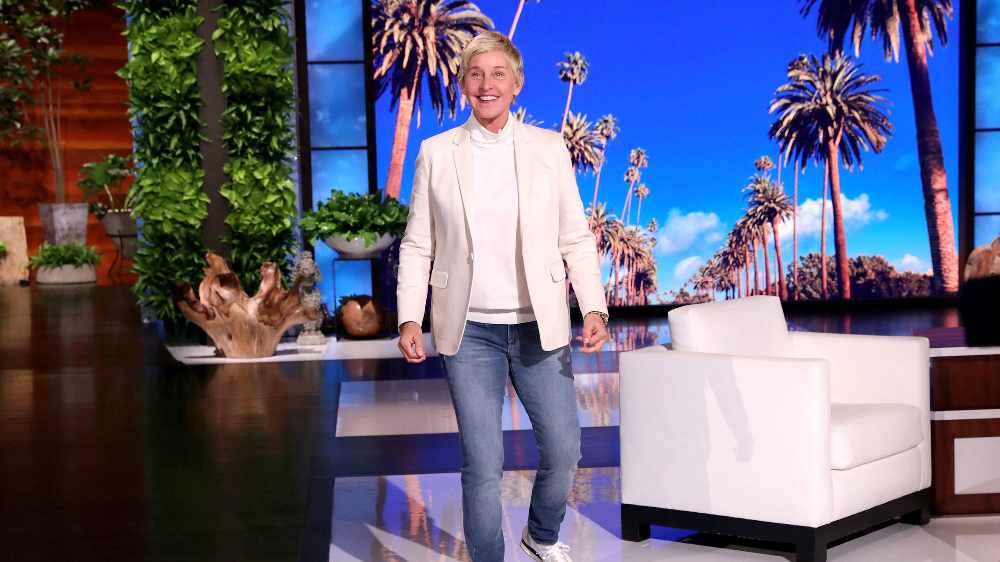 Ellen DeGeneres' daytime TV show could be coming to an end.
With falling viewership and recent accusations of workplace mistreatment, the show is rumoured to be on it's way out.
American Idol winner and popstar Kelly Clarkson is now matching DeGeneres' viewing figures with her daytime slot on "The Kelly Clarkson Show".
According to Page Six, it's Ellen herself that wants to leave the show, however as she owns the rights to the format, a totally new show would have to replace the current offering. As well as this the slot 'Ellen' holds is very valuable, therefore it is thought that "The Kelly Clarkson Show" will take over that time considering it's successful viewership.
DeGeneres and her show producers have not publicly commented on the future of the show.
More from Entertainment