Everything You Need To Know If You're Heading To George Ezra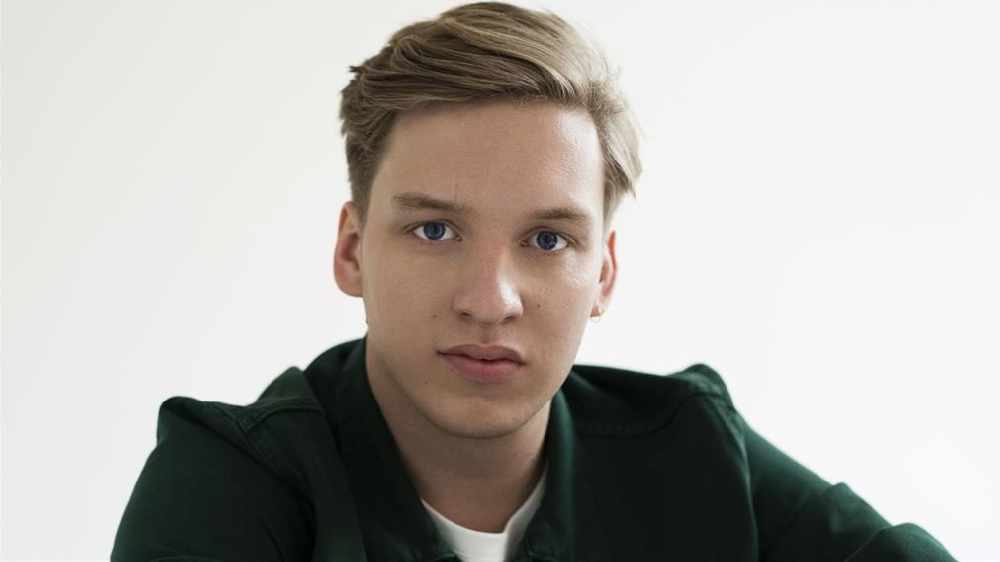 If you're heading to Irish Independent Park tonight for George Ezra, here's everything you need to know.
The concert will take place in rain, hail or shine so make sure to dress appropriately for the gig.
Patrons are asked not to bring large handbags or backpacks into the venue.
Traffic delays are inevitable to plan your journey to give you plenty of time to get into the grounds.
Check your ticket before you head to the venue to know which route to take for your designated entrance. Signs will be up to guide you to your entrance.
GATE B – Enter via Tramore Road
GATE C – Enter via Pearse Road
Tickets that are to be collected and guest list enter via Gate C.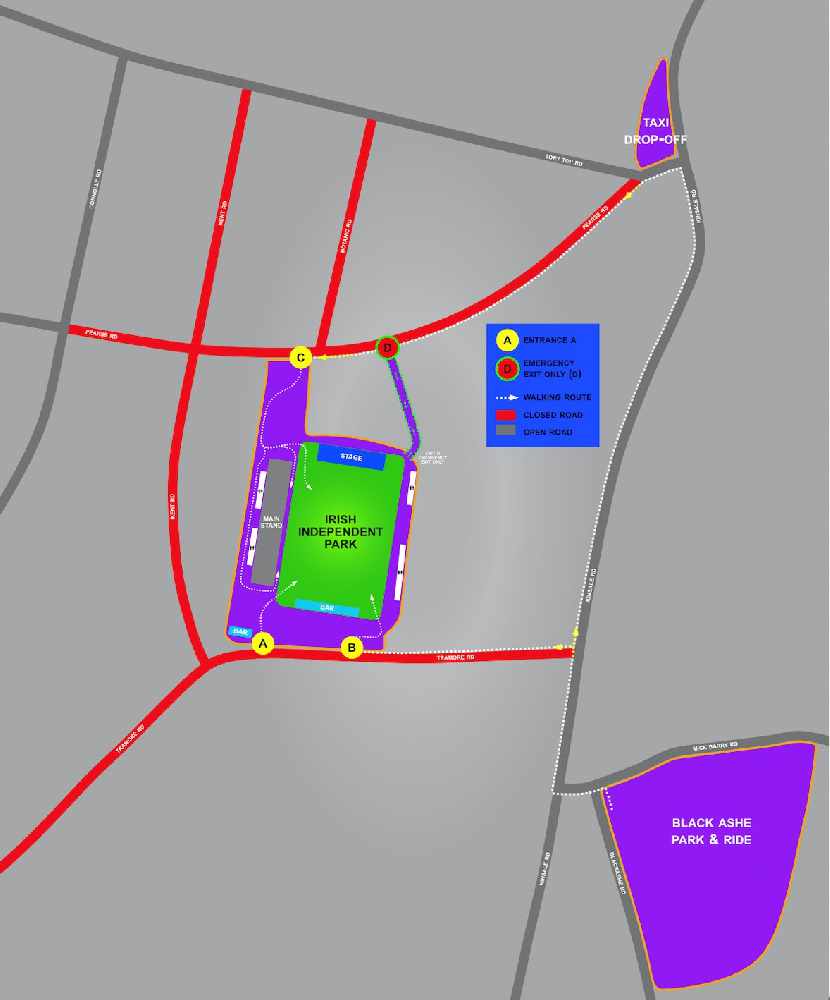 No parking will be available locally. Patrons are encouraged to take public transport or walk.
Extra services of the 213 from Lapps Quay to Black Ashe Park & Ride will be running for the duration of the concerts. Return services will also be available immediately after the show finishes.
The 203 Ballyphehane route is also an option to get you to the venue.
Gates open at 5pm. Queueing prior to gates opening is prohibited.
KAWALA will be on stage at 18:30 followed by The Vaccines at 19:20. The main man, George Ezra will take to the stage at 20:50pm.
More from Entertainment