First Acts for Other Voices 2016 Announced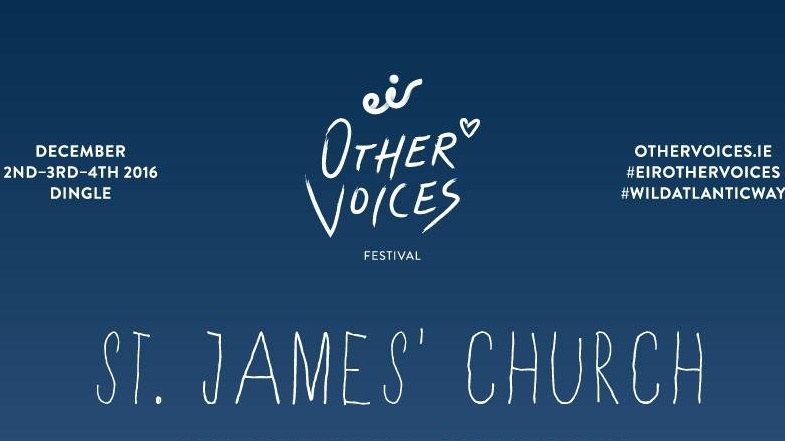 Other Voices has released their first batch of acts for the annual festival.
Every December Dingle is flooded with musicians and revellers from all over the country and far and wide and this year will be no different.
A highlight in the Irish music calendar, Other Voices, has grown from strength to strength over the years and now with the backing of Eir, it is only set to get better. The festival has become so popular that it has even moved abroad with the recent Other Voices Texas sessions, which included everyone from Willie Nelson to Conor Oberst to Mumford and Sons.
The festival announced the first set of acts through the medium of the lovely Lisa Hannigan who also performs a rendition of her song Snow.
The first acts to be revealed are rapper Rejjie Snow, singer-songwriter Pixie Geldof, Canadian musician Margaret Glaspy, Dublin indie band Girl Band and poet/artist Kojey Radical as well as Lisa Hannigan herself.
Music trail acts will be announced next week.
Other Voices takes place in Dingle from December 2nd - 4th.
More from Entertainment