First Guests On New Season of Graham Norton Announced!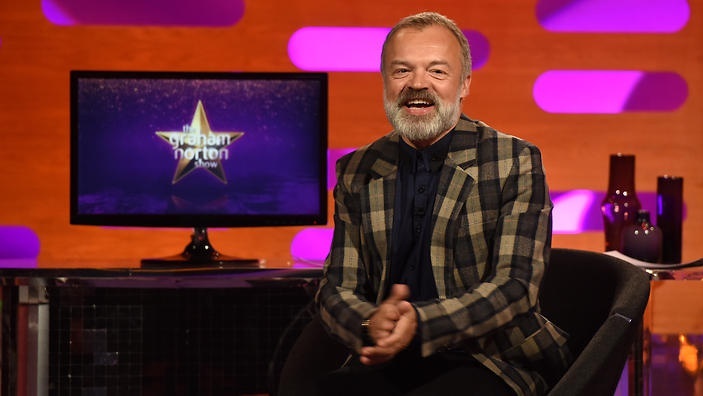 You don't want to miss this!
There has been a Graham Norton sized hole in our lives all summer as the Cork man takes some time off from his hugely successful talk show.
But the wait is over and Norton returns to our screens at the end of the month with one hell of a line-up!
First of all the one and only Justin Timberlake will be on the couch alongside his Trolls co-star Anna Kendrick. The pair are on the campaign trail for the new animated movie for which JT's single can't Stop the Feeling was recorded.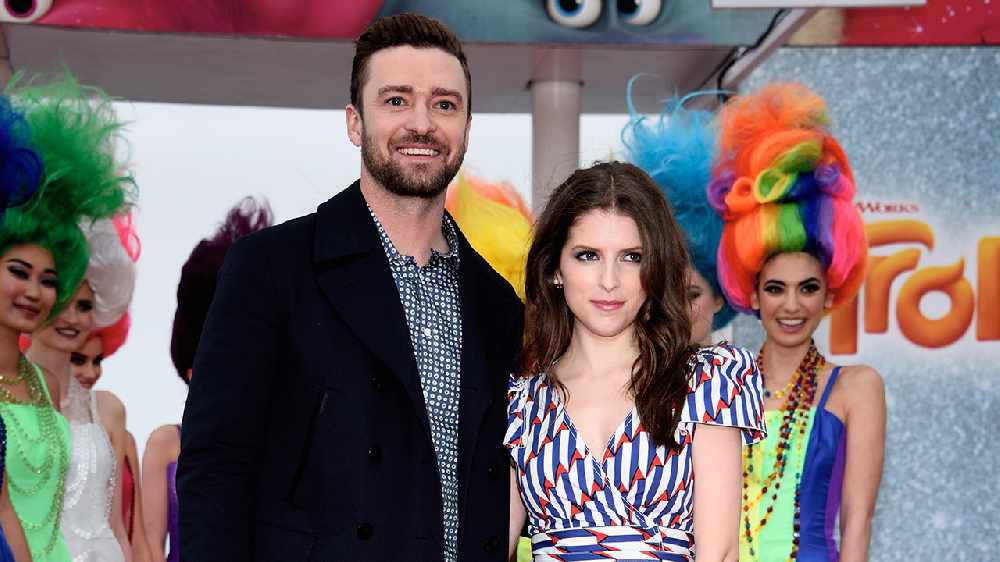 Also speaking to Graham is Harry Potter himself, Daniel Radcliffe!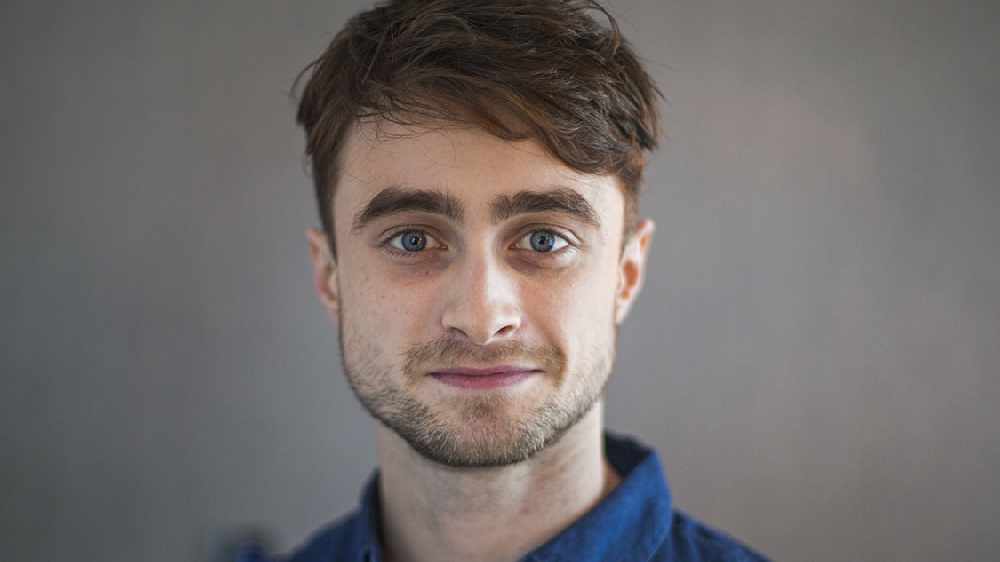 Providing music on the show is the cheeky Robbie Williams who will be performing his new track.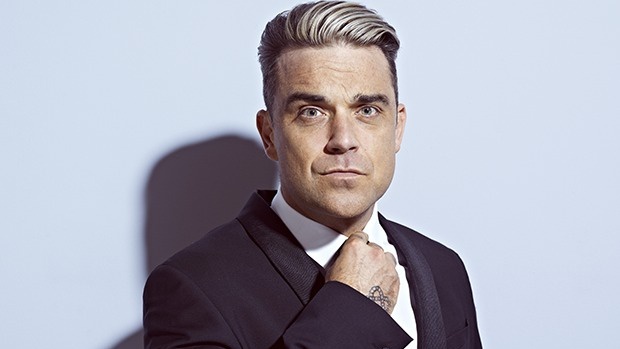 You can catch the show on BBC1 on Friday 30th September at 10:35pm.
More from Entertainment