First Irish Star Confirmed For Dancing With The Stars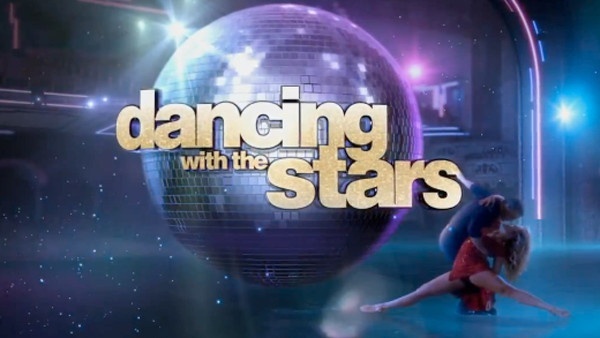 The Irish version of the dancing reality show is starting to take shape.
Many rumours have been flying around about who we can expect to see on the dancefloor on the upcoming RTÉ reality show.
Today the first star has been officially confirmed in the form of Big Brother star Hughie Maughan.
A source told the Irish Sun "Doing Big Brother in the UK allowed Hughie to break down prejudice against Travellers and gay people in Britain. Appearing on Dancing With The Stars on RTE will help him do the same in Ireland. But Hughie wants to win"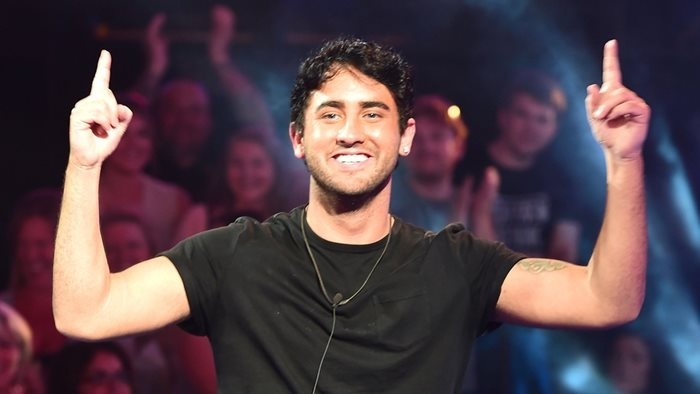 "The BBC knew Hughie from UK Big Brother unlike many of the Irish celebs RTE shortlisted for Dancing With The Stars. The BBC thought Hughie would be perfect,"
Brian Dowling, Eoghan McDermott and Nicky Byrne are all rumoured to host the show which is set to begin on January 8th.
More from Entertainment