Following on from success of Normal People, Sally Rooney's next TV adaption will begin filming in new year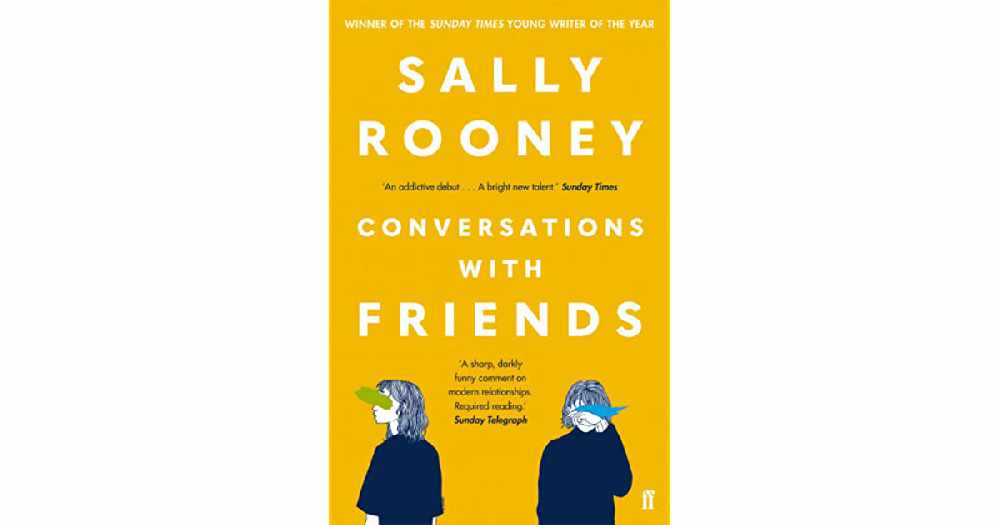 Following on from the success of the TV adaption of her second novel, Normal People, Sally's Rooney's first novel will now be turned into a television series.
Lenny Abrahamson, who directed Normal People, will also be bringing 'Conversations with Friends' to life on the screen. Speaking about filming, Abrahamson is hopeful that production for the new series will commence "early next year".
Due to the huge success of Normal People starring Daisy Edgar Jones and Paul Mescal, Conversations with Friends has also been taken on board by BBC and streaming service Hulu.
Author Sally Rooney will once again be on the production team for the new series with Alice Birch returning to also adapt this novel for a television series.
Conversations with Friends tells the story of two college friends who get involved with an older married couple. There will reportedly be 12 episodes in the series, with each episode lasting half an hour.
More from Entertainment