Former X Factor Runner Up Invited to Perform at Trump Inauguration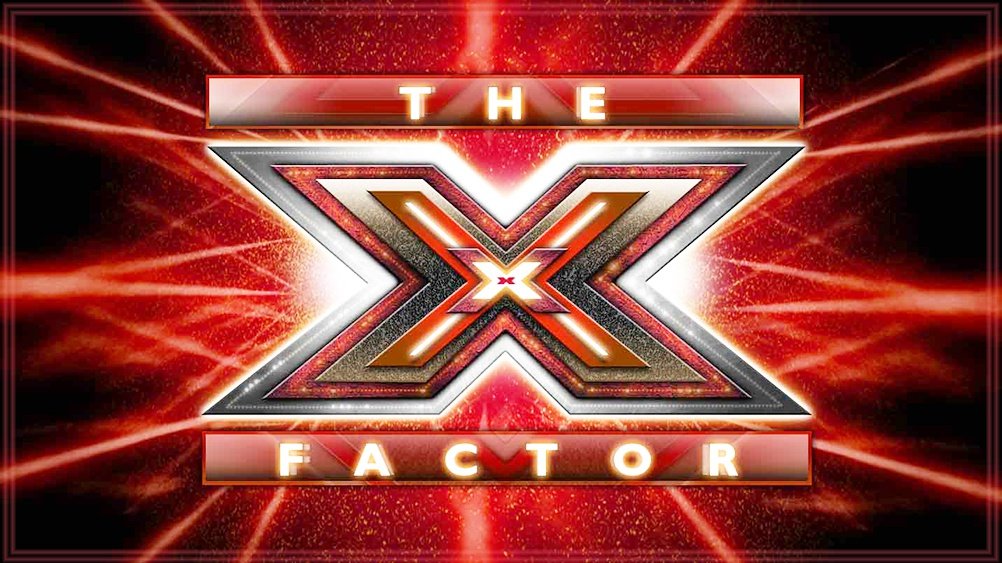 A former contestant on the UK's version of the X Factor has been invited to sing at the inauguration of Donald Trump.
Rebecca Ferguson who finished second to Matt Cardle in the seventh series of the show in 2010 has been the latest name to be invited to perform at the January 20th event.
The singer, who has has a successful career since the show, said she will perform at the ceremony on one condition.
"If you allow me to sing 'Strange Fruit', a song that has huge historical importance, a song that was blacklisted in the United States for being too controversial."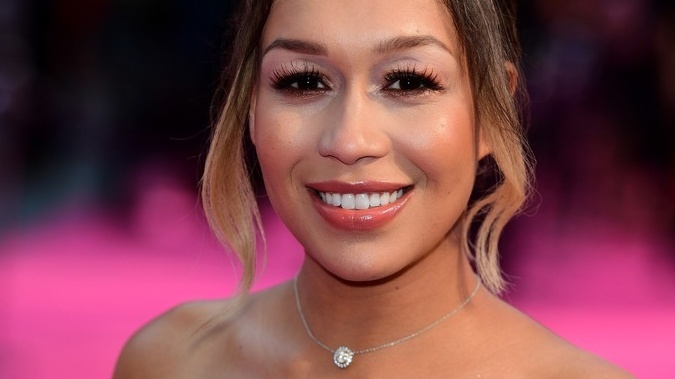 "A song that speaks to all the disregarded and down trodden black people in the United States. A song that is a reminder of how love is the only thing that will conquer all the hatred in this world, then I will graciously accept your invitation and see you in Washington."
The song was originally performed by Billie Holiday and is based on an Abel Meeropol poem. Kanye West used a sample from the 1965 version of the song performed by Nina Simone in his song Blood on the Leaves.
It is understood that organisers are having difficulty booking any A-List guests for the inauguration with reports suggesting that Celine Dion and KISS have both turned down a chance to play at the ceremony.
More from Entertainment