Fota Wildlife Park Announce Birth Of Four Lion Cubs And They Want You To Name Them!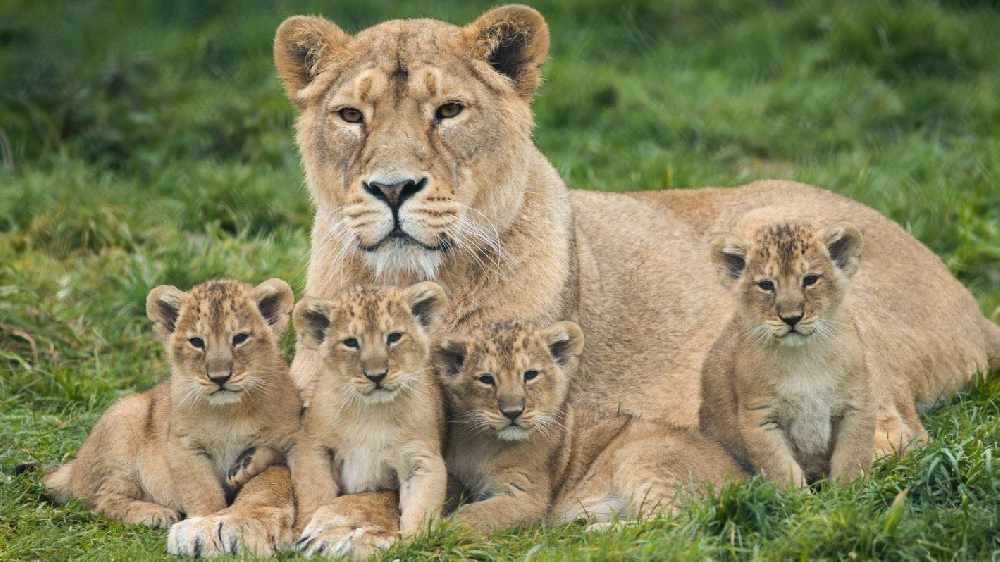 Fota Wildlife Park have announced the birth of four endangered lion cubs.
The lion cubs are unsexed and are yet to be named but are looking for the public's help to name the four new additions. If the names you choose for the cubs are chosen you could win a year-long conservation pass for Fota Wildlife Park. More info on that here
The endangered cubs were born on February 20th to mother Gira and father Shanto. Although the news of the four cubs is great news for the wildlife park, sadly one of the newborns was stillborn.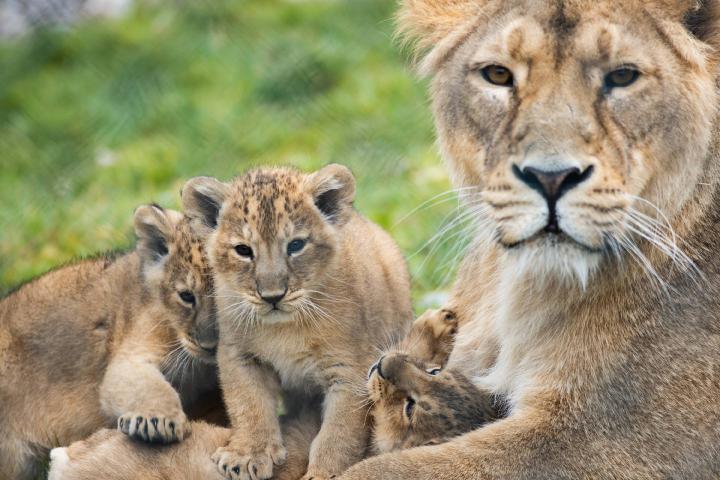 Speaking about the new residents of Fota Wildlife Park, Lead Ranger Kelly Lambe said: "We are thrilled with the arrival of this litter of four Asian lion cubs at Fota Wildlife Park. This species is endangered and now inhabits only one remaining site in the world - the Gir Forest, in India, which means that wildlife parks and zoos play a crucial role in safeguarding the species and maintaining the genetic diversity outside of the pocket of the wild population.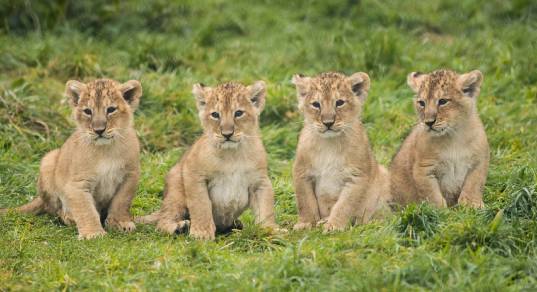 "Unfortunately, one of the cubs was stillborn, however, five in a litter is extremely rare and we are delighted that there are four cubs thriving and they are all feeding and bonding well with Mum Gira. It's Gira's second litter with our male lion, Shanto, and she is a protective mum. We vaccinated and weighted them all yesterday and they all weigh exactly the same - 7.15kg."
More from Entertainment