Four Cork Bars Named On Lonely Planet's "Iconic And Unique Irish Music Venue" Shortlist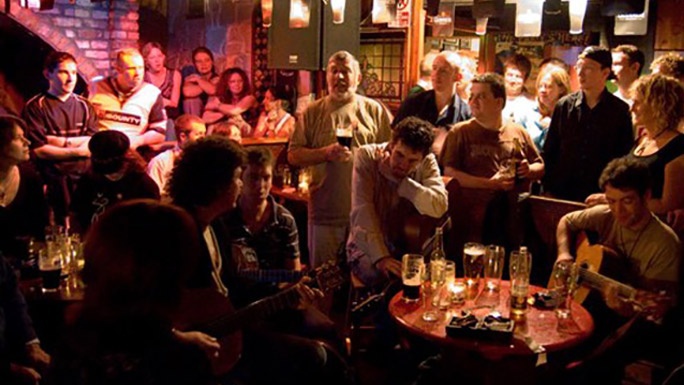 Cork tops the count in Lonely Planet's latest Iconic Irish Music Venue shortlist.
Four venues in Cork city and county made the list of thirteen top choices chosen by the travel company with other spots listed in Dublin, Kerry, Waterford, Donegal, Kilkenny and Belfast.
The first Cork venue listed is Coughlan's on Douglas Street in Cork City. Describing the bar, Lonely Planet said "Known as 'the little room with the big heart', Coughlans Live is an intimate venue just outside the city centre that allows the audience to get up close and personal with performers."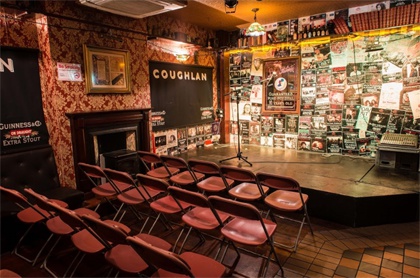 Next on the list is Levis in Ballydehob. In a blurb about the venue, they said "Arguably one of the country's most unique music venues, Levis sees musicians performing behind a shop counter, in front of old shelves containing antique trinkets, odds and ends, food items and household products."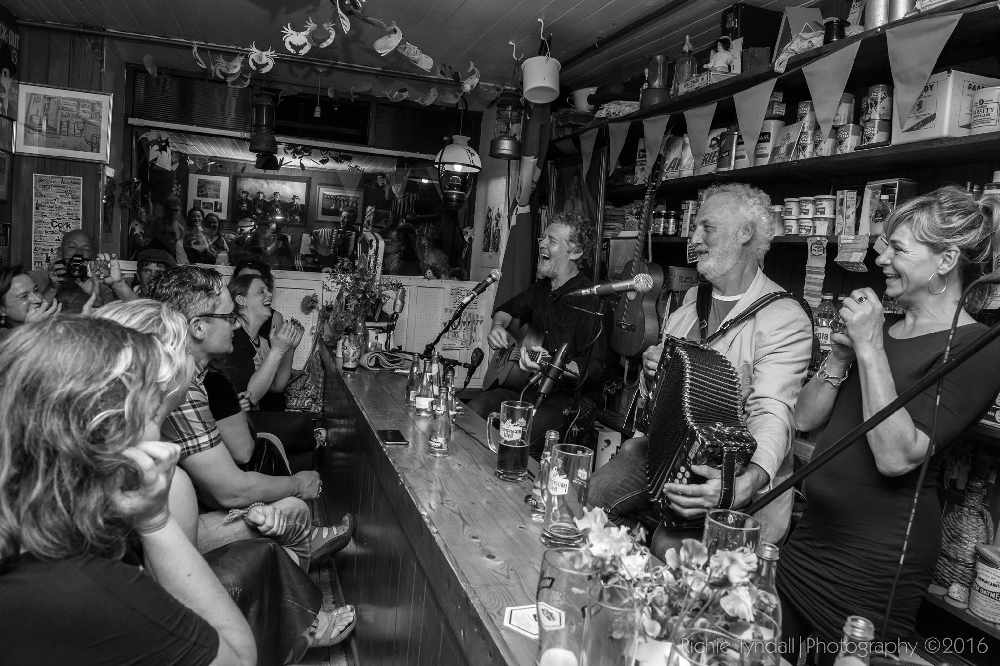 Levis isn't the only venue in West Cork named on the shortlist with Connolly's of Leap and DeBarras in Clonakilty also getting mentions.
On DeBarra's, Lonely Planet said "Long standing associations with Noel Redding, Paddy Keenan & folk artists Christy Moore & Roy Harper have served as the cornerstones of this venue's world wide renown as one of the finest music houses in Ireland."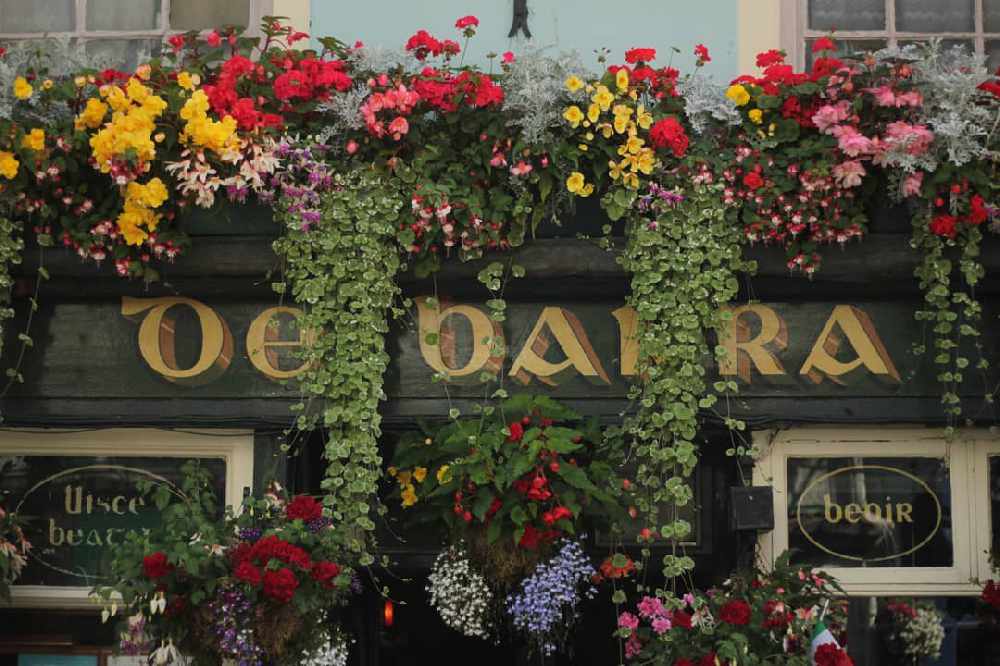 Connolly's of Leap, which recently installed a new wood-fired pizza oven, is the final venue in Cork named on the list with Lonely Planet giving some history behind the stage's decor saying "The iconic hammers that serve as the stage's backdrop once belonged to Pink Floyd; they were "borrowed" from their rehearsal space by Irish musician Glen Hansard who brought them to Leap as a gift."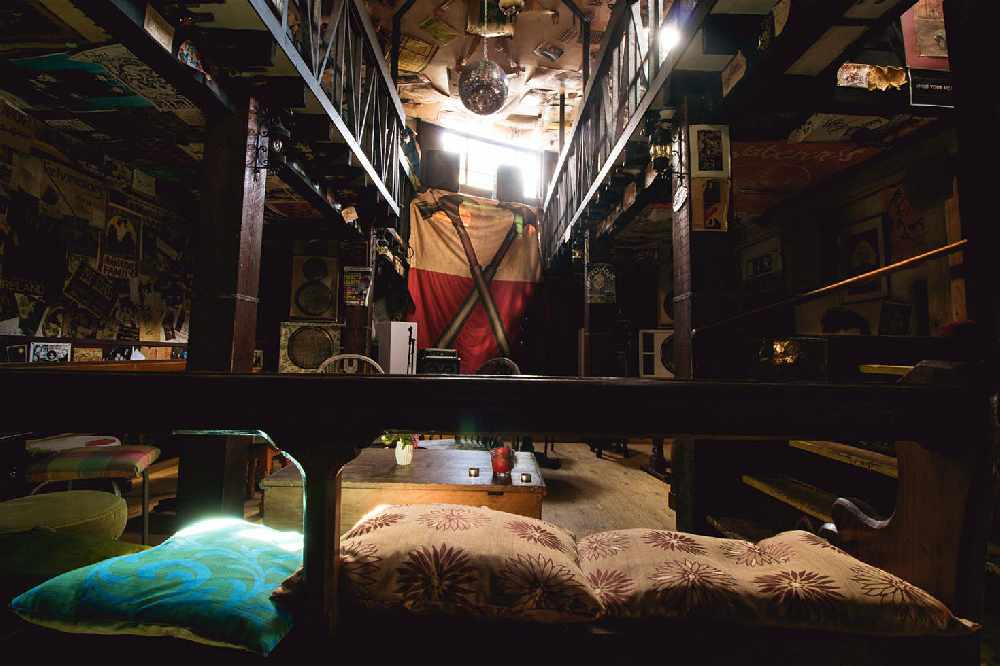 Connollys of Leap Picture By James Gabriel Martin on Lonely Planet
You can see the full list of venues across the country here.
More from Entertainment