Games Of Thrones Reveal The Fate Of Ed Sheeran's Character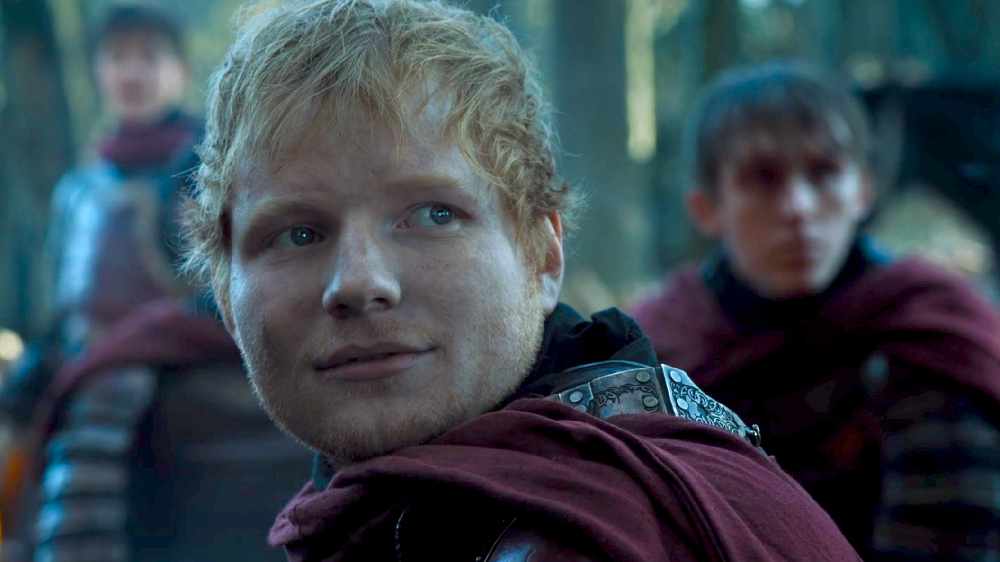 Game of Thrones bosses have revealed what happened to Ed Sheeran's character in the show.
The singer made a cameo appearance in the hit show's first episode of it's seventh season in 2017 and it's fair to say he won't be making a return in the last few installments.
Sheeran joined a group of Lannister soldiers in a singalong and had a brief conversation with Arya Stark in the show.
The episode of the show ended with Daenerys demanding her dragons attack the Lannister army which led viewers to believe that Ed's character hadn't survived.
However this was confirmed in the latest episode of the show which aired overnight with a group of serving girls recalling how a ginger-haired soldier called Eddie had his face burned off in the dragon attack.
Sheeran previously admitted he didn't have much hope for the survival of his cameo character.
Speaking about the criticism he received following his appearance on the show and whether or not he might return, he said: "Nah I've done it now. No one wants to see me come back.
"I wanted a cameo in it, and I've done the cameo. I'm cool with it though. I enjoyed it."
More from Entertainment