George & Amal Clooney Spend Easter In Ireland - Including Dinner With Leo Varadkar & Bono!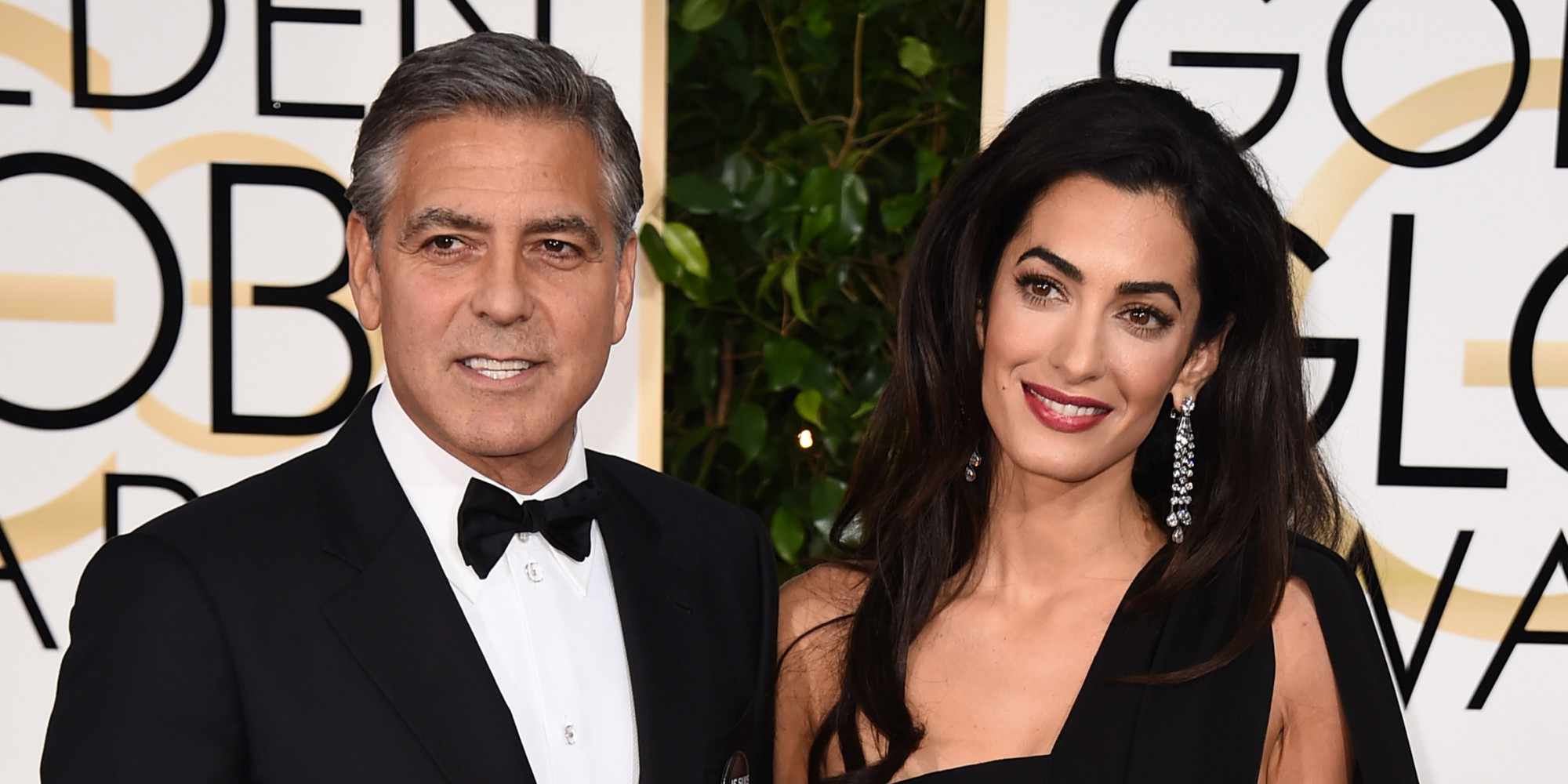 George & Amal Clooney spent their Easter in Ireland!
The actor and lawyer jetted to Ireland for the holiday to celebrate a family reunion.
The Sunday Independent reported that the couple arrived over the weekend at the Ballyfin Demesne estate in Laois. The same five-star hotel hosted Kim Kardashian and Kanye West on their 2014 honeymoon.
George Clooney's Irish roots are in Windgap, Co. Kilkenny and it is thought that his parents, Nicholas and Nina, also arrived in Ireland earlier in the week after setting up the family holiday.
Also according to The Independent, the Clooney's enjoyed dinner with An Taoiseach Leo Varadkar as well as U2 frontman Bono in Dublin.
More from Entertainment