George Clooney Reveals EXACTLY How He Proposed To Wife Amal Alamuddin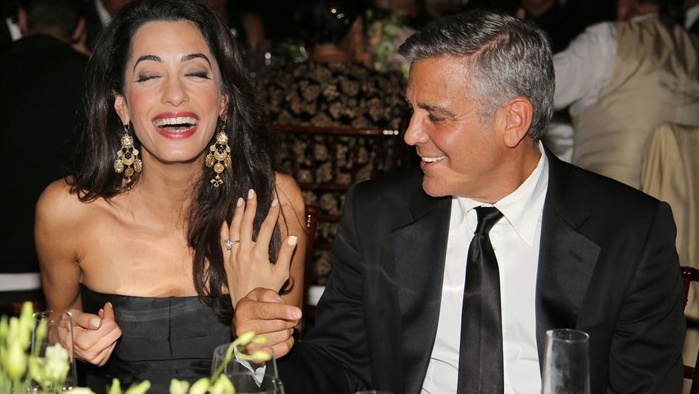 They hadn't discussed marriage but that didn't stop him.
Get ready to swoon ladies as George Clooney has revealed how he proposed to wife Amal Alamuddin and its pretty cute.
Clooeny told CBS news "When I asked her, we had never talked about it – there wan't like a, 'Maybe we should get married'. Literally, I dropped it on her..I was at my home and I queued up a playlist of some of my aunt Rosemary's songs and I asked, and she just kept saying, 'Oh my god' and 'Wow' – completely unexpected.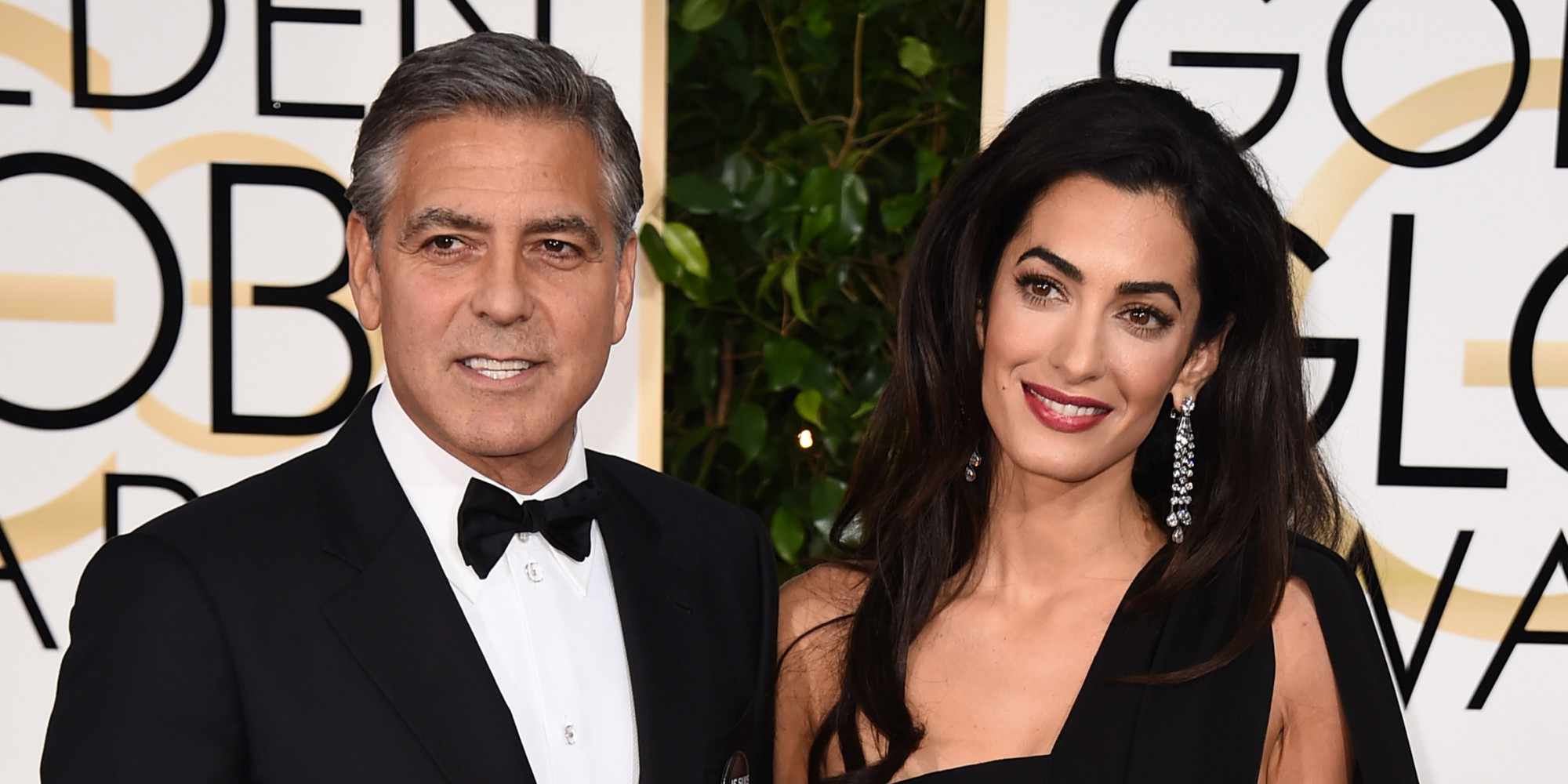 He added "And you know, I just said – I'm 53 at the time – 'I've been on my knee now for 28 minutes so I gotta get an answer out of this cause I'm gonna throw a hip out! I might not be able to stand back up!""
Meanwhile George Clooney revealed earlier this week plans to visit Ireland this summer.
More from Entertainment