Geri Horner Is Pregnant!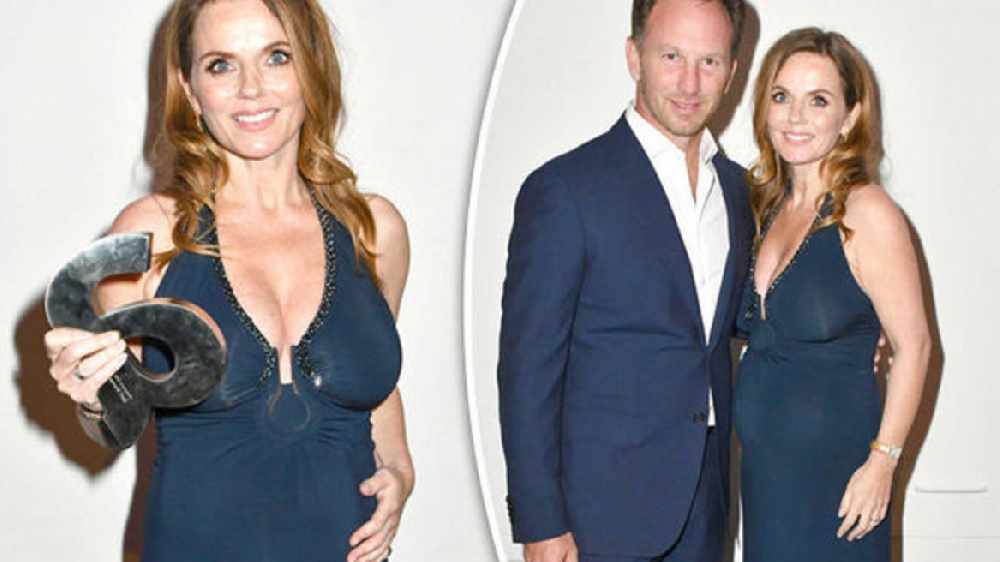 Ginger Spice has a baby on the way!
Geri Horner, formerly Halliwell, has announced she is pregnant with her first child with her husband Christian Horner. Geri already has a ten-year-old daughter Bluebell Madonna from a previous relationship with screenwriter Sasha Gervasi. Christian, who works for the Red Bull Formula 1 team, also has a three year old daughter, Olivia.
A representative for the couple, who married in 2015, said: "They are absolutely delighted to announce they are expecting their first child together. The couple is overjoyed with the good news and cannot wait to welcome the newest addition to their family. Geri married Red Bull Formula 1 Team Principal Christian Horner at a ceremony held in a parish church at Bedfordshire in May last year, where Geri's daughter Bluebell was a bridesmaid."
Geri and Christian, aged 44 and 42 respectively, were attending the Attitude Magazine Awards last night in London where Geri revealed her baby bump for the first time only hours after announcing the news.
More from Entertainment