Get The Low Down On Who's On The Late Late Show Tonight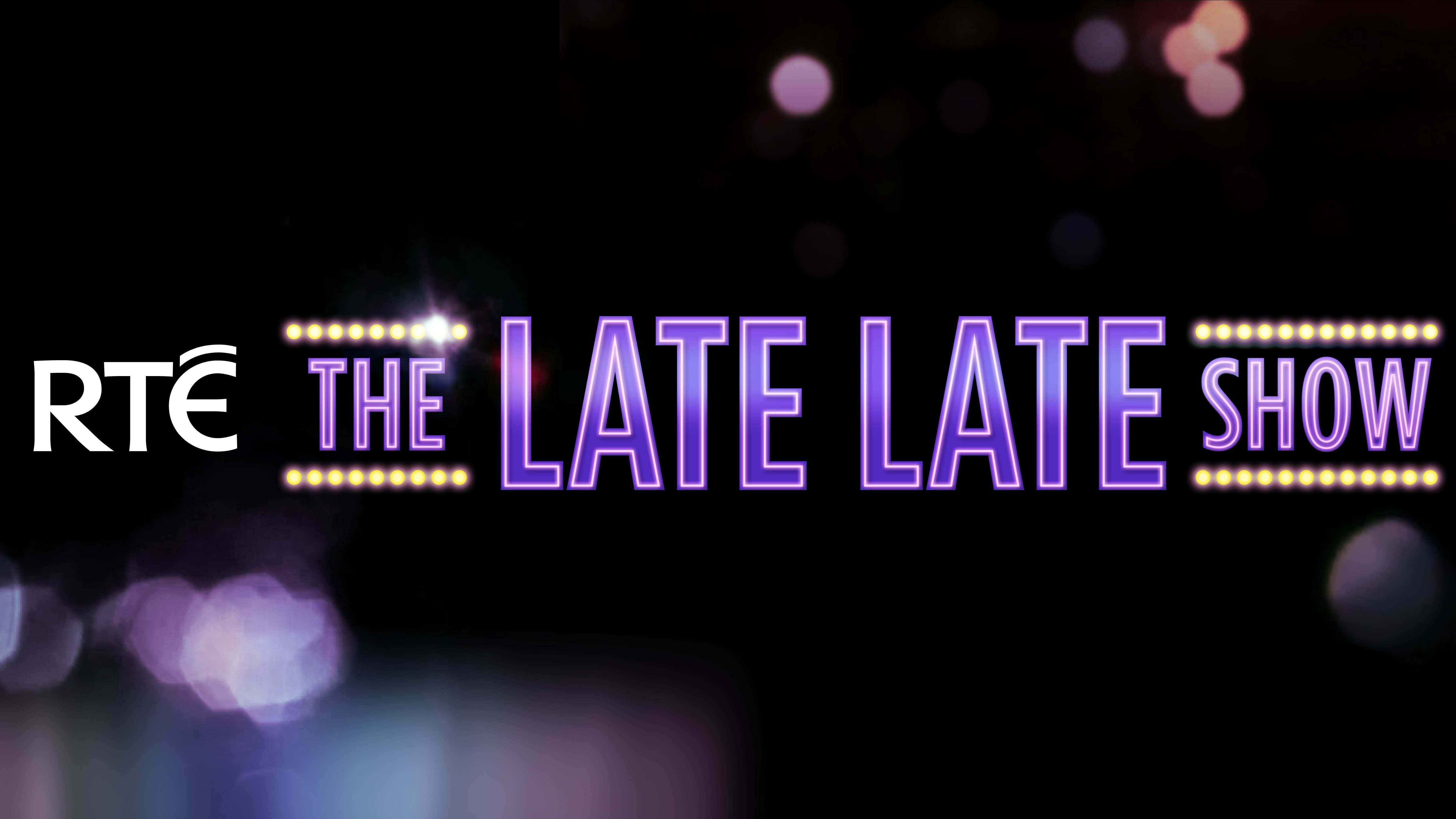 If you're staying in tonight here's who you'll see on The Late Late Show.
In a change to it's normal format we'll see Ryan visiting Temple Street Children's Hospital for a behind the scenes look at how children and families deal with life saving treatments. Ryan will also meet doctors, nurses and staff who dedicate their lives to helping vulnerable patients.
Following the VT, champion jockey Ruby Walsh will be in studio with his wife Gillian to talk about life at the top of the world of horse racing, what gives him his drive and for Gillian, what it's like to watch the nerve wrecking races.
Also joining Ryan on the show will be designer Paul Costelloe. Tubridy will be asking him about his success to date and the secrets behind why top fashion figures still flock to his London Fashion Week shows.
Participants of 'The Late Late Show Antiques Challenge' will also be making an appearance on the show. They'll be battling woodworm, rust and cobwebs and showing us pieces they're hoping to restore and revive.
Music tonight will be from country music sensation Mike Denver and Irish singer/songwriter David Keenan.
The Late Late Show airs on RTE One tonight from 9:35pm
More from Entertainment