Graham Norton Named Ireland's Richest TV Presenter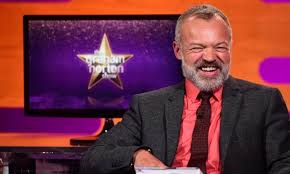 The Cork native is a huge hit in the UK.
Looks like Graham Norton is good for a loan!
The Cork man has been named Ireland's richest TV presenter.
Graham has had massive success in the UK with his chat show on BBC with new figures confirming he made 4.2 million euro last year.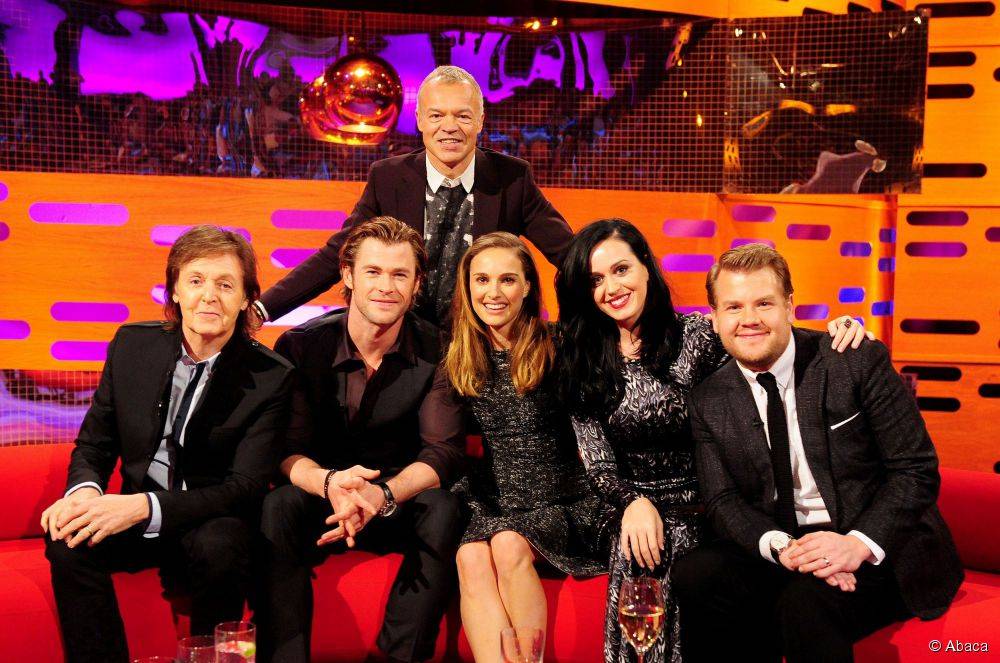 This is largely due to a mix of production fees and royalities over the past 12 months.
The news comes just days after Graham bagged a BAFTA for Comedy Entertainment.
For more of the latest showbiz news tune into The Red Carpet with Izzy Showbizzy weekends from 12 noon.
More from Entertainment