Graham Norton Reveals Even More Star Guests For Upcoming Season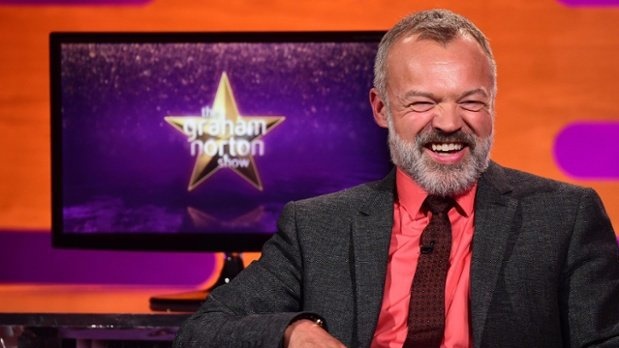 Friday nights are about to get more entertaining!
Graham Norton is back on our screens from September 30th with a whole host of amazing guests!
The stars for the first installment of the new season were announced last week with big names such as Justin Timberlake, Anna Kendrick, Robbie Williams and Daniel Radcliffe all to join Graham on the show.
Today even more celebrities were announced to whet our appetite for the new shows.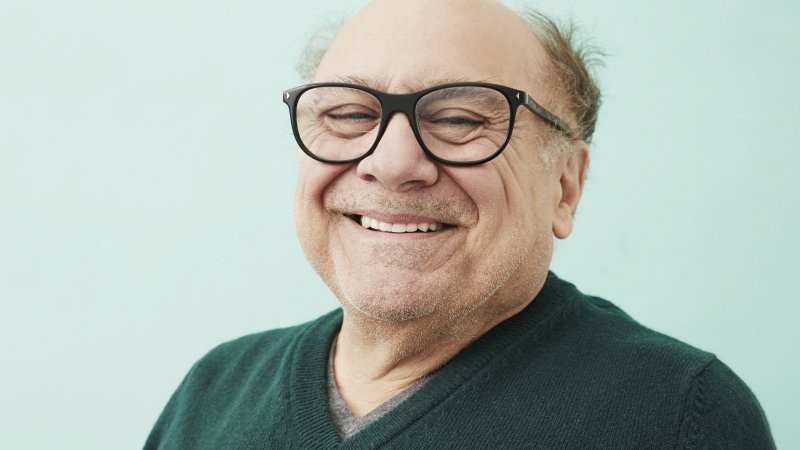 On the second show of the season we will be treated to actor Danny De Vito, Miranda Hart, Jurassic Park's Sam Neill and comedian John Bishop. Music on the night will be provided by Amber Riley from hit TV show Glee.
More from Entertainment