Graham Norton's novel 'Holding' based in Cork to be made into four part series filmed in Ireland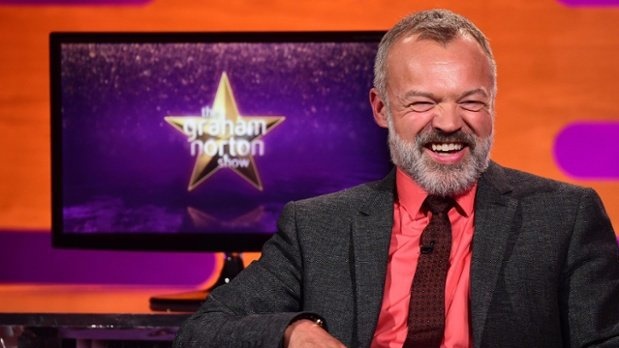 Cork's own Graham Norton has announced the news that his novel 'Holding' is to be adapted for the screen!
The TV presenter unveiled the news this afternoon on social media saying, "It's been very difficult to keep this quiet!" while retweeting a post from the ITV press office that read, "ITV commissions four-part adaptation based upon Graham Norton's funny and tenderly perceptive debut novel, Holding, to be filmed on location in Ireland."
Holding tells the story of a small community in Cork hit by the discovery of the body of long-lost local Tommy Burke and the mystery surrounding his death. The gentle Sergeant PJ Collins is tasked with solving the crime, the first time in his career dealing with such a case.
Conleth Hill who has appeared in Game of Thrones, Dublin Murders and Vienna Blood will take on the role of Sergeant Collins for the series.
Reacting to the book being commissioned for a series, Norton said, "I am beyond excited to see the story and characters I created being brought to the screen. I love how the brilliant creative team have transformed my novel into something so rich and dramatic. West Cork is ready for its close-up!!"
Set in the insular fictional village of Duneen, West Cork, on the edge of Ireland, a place with its own climate and rhythms, Holding will be directed by award winning actor, director and producer Kathy Burke."
Holding will be filmed here in Ireland across the summer of 2021 but no exact location details have been released. Details of further casting for the production will also be announced closer to the start of filming.
More from Entertainment