Harry & Meghan Introduce Their Son To The World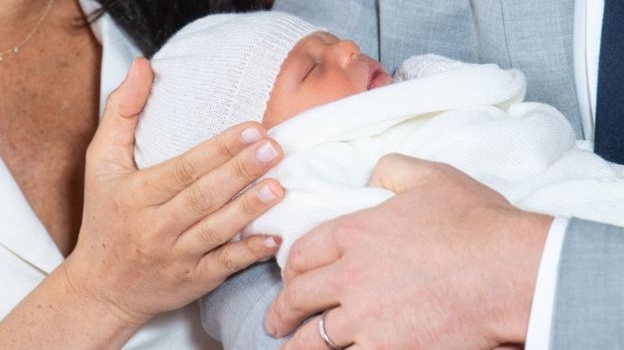 The Duke and Duchess of Sussex have introduced their new son to the world.
The royal couple welcomed their first child on at 5:26am on Monday morning weighing 7lbs 3oz.
Prince Harry announced the news later in the day to the press saying "this little thing is absolutely to die for" after keeping the arrival to themselves for the hours after the birth.
Harry and Meghan shared the first glimpse of their son today with Meghan saying: "He has the sweetest temperament, he's really calm. He's been the dream." While Harry responded: "I don't know who he gets that from."
The couple have yet to reveal the name of their new arrival.
More from Entertainment