Harry Styles and Meghan Trainor Duet to be Released Very Soon!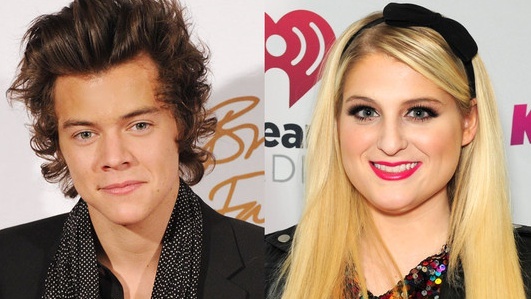 We didn't see this coming!
Two of the biggest names in music have written a duet and it seems it will be released pretty soon!
Harry Styles and Meghan Trainor collaborated back in January with the Lips Are Moving star revealing "It's a beautiful song we wrote together on my ukulele. It's a cute acoustic love thing."
While the pair penned the song together, reports say it's unclear who will actually sing on the track. We can't wait to hear it!
For more of the latest showbiz news tune into The Red Carpet with Izzy Showbizzy weekends from 12 noon.
More from Entertainment