Heading To The Rolling Stones? Here's Everything You Need To Know!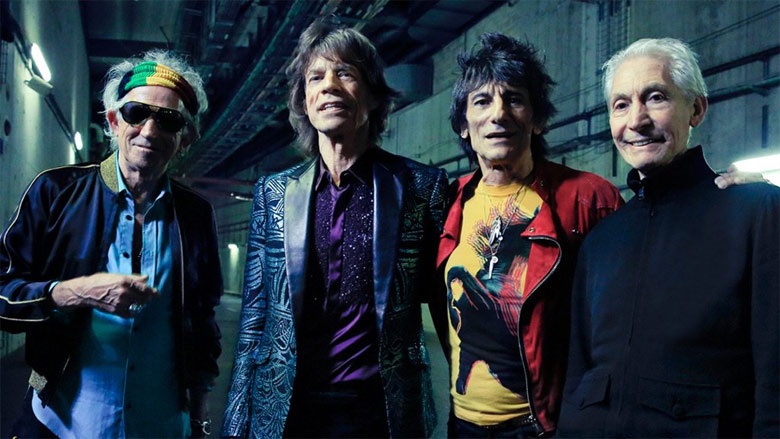 The Rolling Stones will play Croke Park tomorrow night.
• On 17th May doors open at 5pm.
• The support will be The Academic.
• The Academic will be on stage at 7pm followed by The Rolling Stones.
• Early queuing will not be permitted in the streets around Croke Park. This is a residential area and we ask ticket holders to please respect the privacy of the residents and the local community.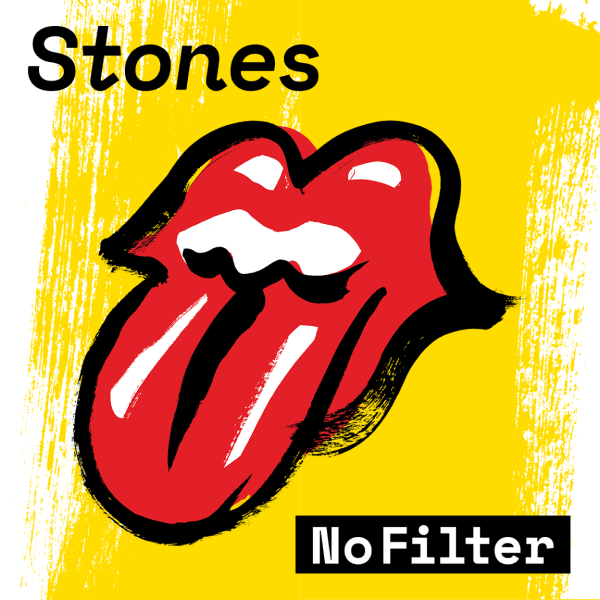 • We want everyone to have a great night in Croke Park with The Rolling Stones in a safe and friendly environment, help us and yourself by travelling light.
• Please just bring your ticket, phone and some cash or card.
• If you must bring a bag, it needs to be small, very small, no bigger than A5, just enough to carry some money/cards, phone and life's essentials. Bags over A5 size will not be permitted. Please do not bring a bag unless it is totally necessary.
People without bags will be fast-tracked. If you must bring a bag it needs to be smaller than A5 (11.45cm x 15.25cm or 4.5 in x 6.0in) size - approximately the size of a small book. Bags under A5 size will be subject to a search which will result in unnecessary queueing.
• Only cameras smaller than A5 will be admitted.
• All patrons will be subject to a 'pat-down' search before being admitted to the venue.
• There are left luggage facilities available throughout the city, these include:
The Abbey Court Hostel, 29 Bachelor's Walk, Dublin 1, Dublin 24hrs

Ned Kelly Sports club, 43 O' Connell Street Upper 24hrs

Tipperary House, 7 Parkgate Street, Dublin, Ireland. (Opp. Heuston Train Station) 8am to 1am

Excess Baggage Group Ltd, Car Park Atrium, Terminal 1, Dublin Airport 5am to 1am
Luggage is left at owners risk.
• For more / up to date information go to The Rolling Stones FAQs on www.aikenpromotions.com
• A limited number of tickets are available from Ticketmaster outlets Nationwide and www.ticketmaster.ie and some may be available at the box office on the day. Credit Card Bookings 0818 719 300 (ROI) / 0844 277 445 (NI) / 00353 818 903 001 (INTL)
• Ticketmaster is the official ticket seller for this event. Please don't fall victim to bogus tickets. Only purchase tickets from Ticketmaster / www.ticketmaster.ie which is the authorised seller of tickets for this event. Anyone presenting a bogus ticket will be refused entry to the concert.
• This is an outdoor event please keep watch on the weather forecast and dress accordingly. Umbrellas will not be allowed inside the venue.
• Under 16's must be accompanied at all times by a parent or guardian attending the event who will remain with them and take full responsibility for them throughout the duration of the concert. Under 14's are NOT allowed on the pitch either accompanied or unaccompanied. Anyone aged 14− 16 years with Pitch standing Tickets must be accompanied by an adult to gain access to the Pitch standing area.
• There will be FREE TAG-A-CHILD safety wristbands which will be available at all the customer care points both outside and inside the venue. Parents/guardians attending with young children are encouraged to avail of these white wristbands which have space for parents/guardians to write a contact number and seat number. The purpose of these wristbands is to help reuniting lost children with parent/guardian should your child become separated from you within the venue.
• We strongly advise the use of public transport. Bus, Rail, DART and LUAS transport options can all bring you within 15 minutes' walk of the stadium. Plan your journey online from anywhere in Ireland to Croke Park via the Croke Park Journey Planner http://crokepark.ie/getting-here Bear in mind that the extension of the LUAS Green Line from the South of the City to O'Connell Street and Parnell Street is very close to Croke Park.
• An Garda Siochana have devised a traffic management plan for this concert. For full details please check the following website: www.garda.ie
• Please use city centre car parks: details of which can be found on the parking and taxis section of www.dublintown.ie/get-around
• For further information on public transport, please visit: www.dublinbus.ie, www.luas.ie, www.irishrail.ie
• Please check the following websites for all the latest event details:
More from Entertainment