Here Are The First Pictures Of Ed Sheeran In Carpool Karaoke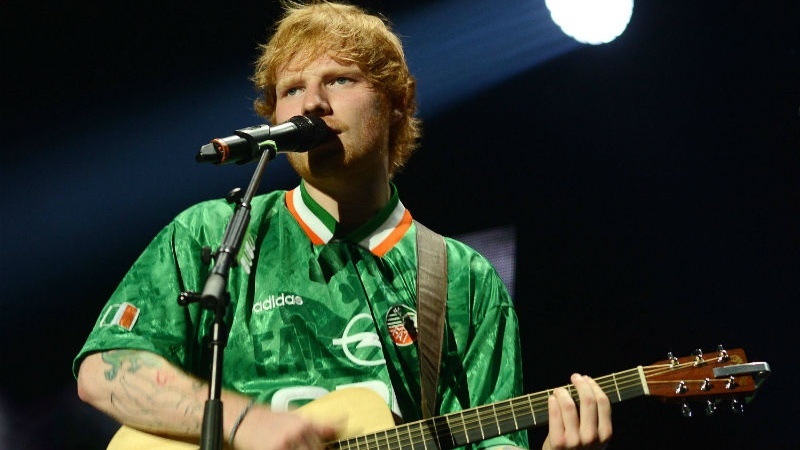 Ed Sheeran is the latest act to take part in Carpool Karaoke.
Ed has been spotted in Los Angeles sitting next to James Corden with his guitar in a car rigged with numerous cameras.
The Thinking Out Loud singer had previously hinted that he was to take part in the popular talk show segment on Corden's Late Late Show in the States.
The first photos of Ed and James filming the latest edition of Carpool Karaoke have surfaced and it's getting fans excited to see what songs Ed will pick to sing.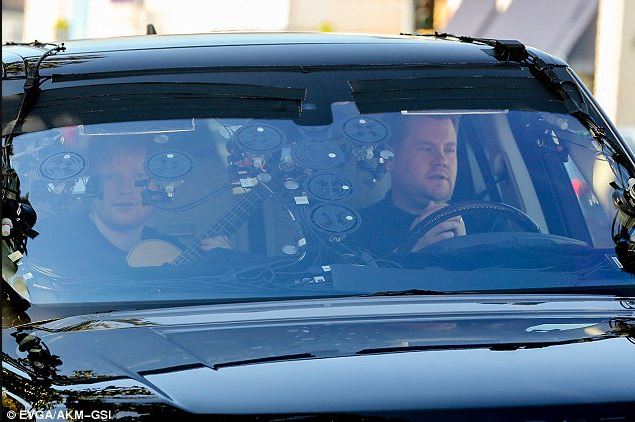 Ed is joining an ever growing list of A-List celebrities by joining the talk show host for a sing-along, including the likes of Elton John, Red Hot Chili Peppers, Stevie Wonder and Jennifer Lopez to name a few.
Hopefully it won't be too long until we see the finished product! Watch this space!
More from Entertainment