Here Are The Wealthiest Musicians In Britain and Ireland
If there's any inspiration to pick up a guitar and write some music, it's this list.
The Sunday Times have released their Rich List and we must say we feel great about ourselves after reading how much these musicians are worth.
The Rolling Stones are the richest band with a combined worth of €808m followed by U2's combined value of €641m.
Other Irish stars that appear in the Top 50 are Michael Flatley, Enya and Van Morrison.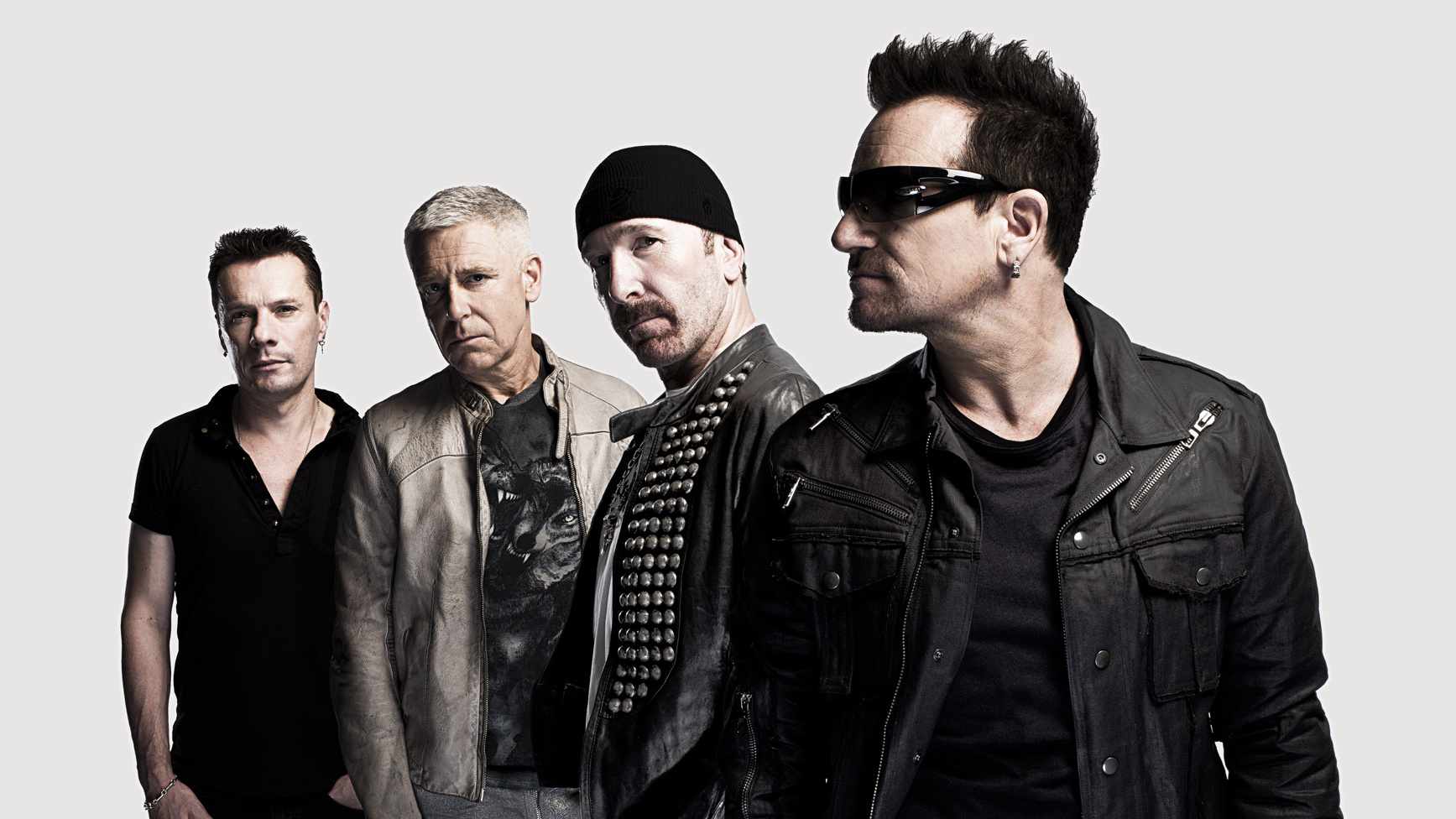 THE SUNDAY TIMES RICH LIST 2016
1 Paul McCartney and Nancy Shevell €974m
2 Andrew Lloyd-Webber €917m
3 U2 €641m
4 Elton John €359m
5 Mick Jagger €301m
6= Olivia and Dhani Harrison €282m
6= Keith Richards €282m
8 Ringo Starr €256m
9 Michael Flatley €254m
10 Sting €237m
11= Eric Clapton €205m
11= Rod Stewart €205m
11= Roger Waters €205m
14 Tom Jones €199m
15 Tim Rice €192m
16 Robbie Williams €186m
17 Ozzy and Sharon Osbourne €173m
18= Brian May €154m
18= Charlie Watts €154m
20 Roger Taylor €147m
21 Phil Collins €141m
22= George Michael €135m
22= Jimmy Page €135m
24 Robert Plant €132m
25= John Deacon €128m
25= David Gilmour €128m
27 Calvin Harris €122m
28 Enya €117m
29 Iman Abdulmajid and Duncan Jones €115m
30 Adele €109m
31= Gary Barlow €96m
31= Mark Knopfler €96m
31= Nick Mason €96m
31= Pete Townshend €96m
35 Engelbert Humperdinck €90m
36= Noel and Liam Gallagher €83m
36= Brian Johnson €83m
36= Chris Martin €83m
39= Barry Gibb €77m
39= John Paul Jones €77m
41 Cliff Richard €74m
42= Guy Berryman €71m
42= Jonny Buckland €71m
42= Will Champion €71m
42= Kylie Minogue €71m
42= Ronnie Wood €71m
47= Jay Kay €64m
47= Van Morrison €64m
49= Peter Gabriel €58m
49= Mick Hucknall €58m
49= Ed Sheeran €58m
49= Bernie Taupin €58m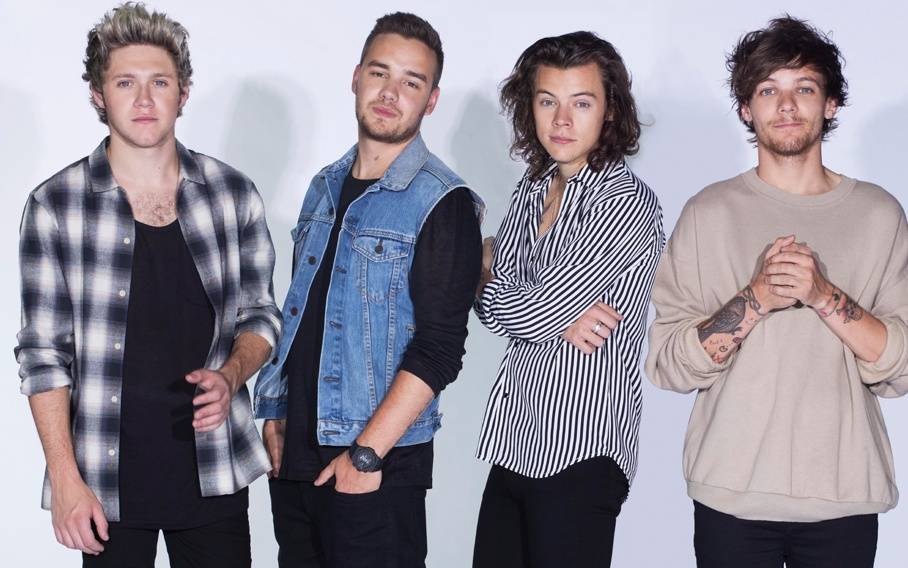 When it comes to the list of the 10 richest young musicians, which consists of anyone under 30 years old, One Direction come out on top as Britain and Ireland's most wealthy band. The line up of Harry Styles, Niall Horan, Louis Tomlinson and Liam Payne have a combined worth of €168m, that's €42m which is an extra €10m each compared to last year's list. Former One Direction member Zayn Malik has added a nice €6m to his wealth thanks to the success of his debut solo album Mind Of Mine which stormed the charts in the UK and US upon it's release. Topping the solo artist list is Adele which is no surprise following the success of her album 25 and her tour. The singer is closing in on doubling the worth of the second richest in the list, Ed Sheeran who is sitting on a cool €58m. New entries to the young musicians list since last year are Sam Smith and Florence Welch of Florence and The Machine.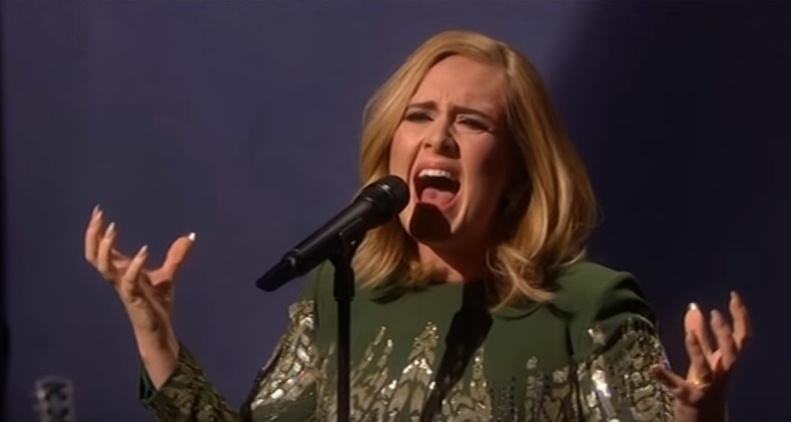 THE 10 RICHEST YOUNG MUSICIANS IN BRITAIN AND IRELAND (Aged 30 or under)
1 Adele €109m
2 Ed Sheeran €58m
3= Niall Horan €42m
3= Liam Payne €42m
3= Harry Styles €42m
3= Louis Tomlinson €42m
7 Zayn Malik €38m
8= Sam Smith €26m
8= Florence Welch €26m
10 Ellie Goulding €22m
More from Entertainment