Here's The Line Up For Tonight's Graham Norton Show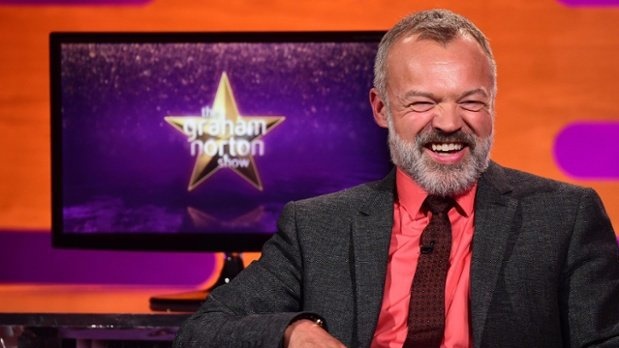 Good ol' Graham never lets us down!
Joining Graham on the sofa tonight is American actor and film-maker Ben Affleck. He talks about his new action thriller The Accountant, in which he plays Christian Wolff, a mathematical genius who works as a forensic accountant tracking insider financial deceptions for numerous criminal enterprises.

The legend that is David Attenborough will also be on the show, who turned 90-years-old last May. Yep, 90. He's some man. The broadcaster and naturalist will be talking about his BBC show Planet Earth II.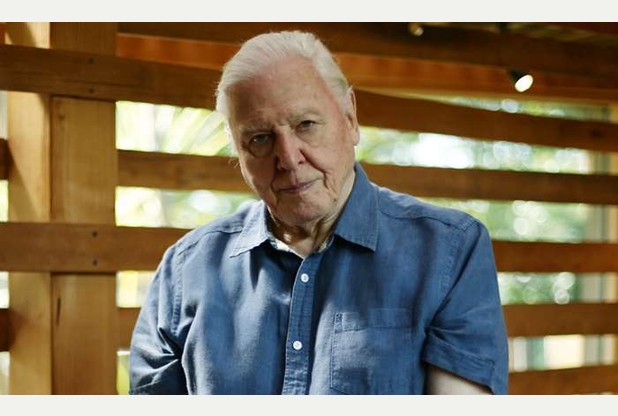 Also on the couch will be Claire Foy and Matt Smith who reveal all about their roles as the Queen and Prince Philip in Netflix series The Crown.
Providing the music will be Sting, who performs I Can't Stop Thinking About You from his new album.

More from Entertainment