Here's The Lineup For The Graham Norton Show New Years Eve Special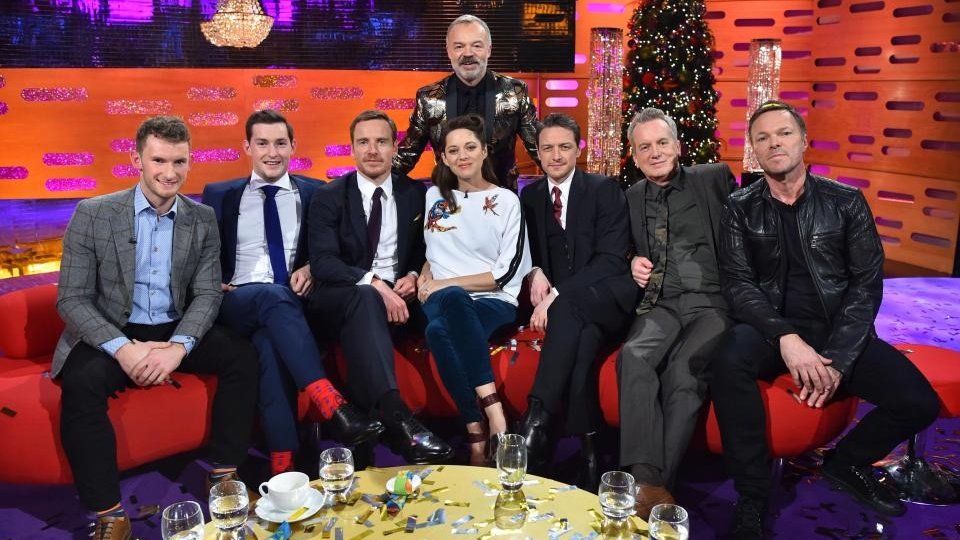 There's a couple of lads from Skibbereen on the couch tonight.
Graham is joined on his New Year's Eve show by Assassin's Creed starts Michael Fassbender and Marion Cotillard, James McAvoy, Frank Skinner and rowers Gary and Paul O'Donovan.
Music comes from Pete Tong and the Heritage Orchestra.
Assassin's Creed is the new big budget videogame adaptation starring Michael Fassbender and Marion Cotillard.
Released on December 13, it is the duo's second movie with director Justin Kurzel.
Fassbender's X-Men co-star James McAvoy is on the sofa to discuss his latest film, Split.
Released on January 20, the film is a psychological thriller about a man with 24 dual personalities who kidnaps three girls.
TV veteran Frank Skinner will be joining Graham for a chat ahead of the new series of Room 101.
Irish rowing brothers Gary and Paul won an Olympic silver medal in the Men's lightweight double sculls during the summer and became the pride of Cork.
They're known for their memorable interviews during the Olympics so they're sure to come out with a few great one-liners on the show tomorrow night.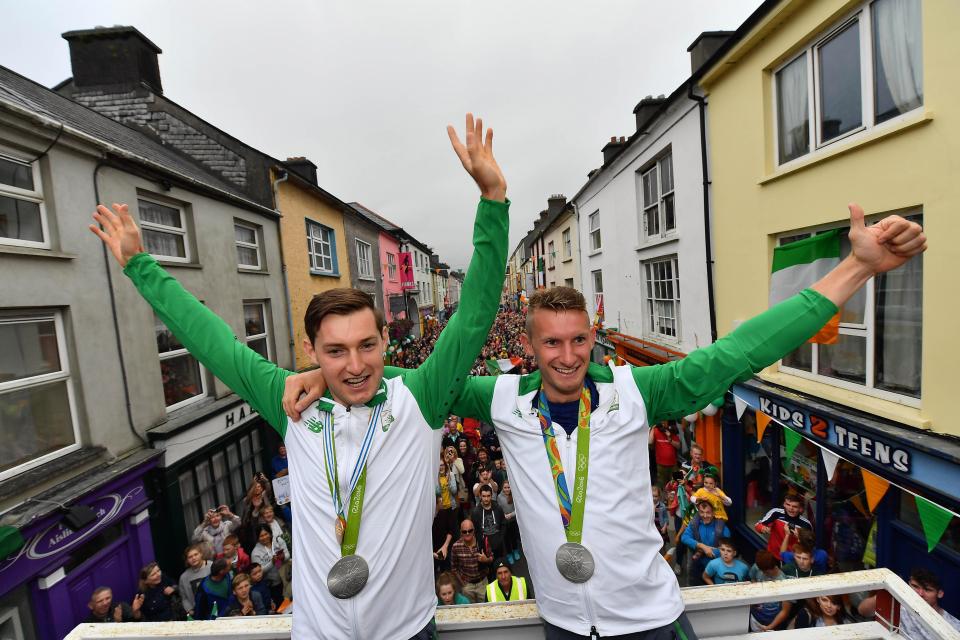 Veteran DJ Pete Tong will be providing the music along with the Heritage Orchestra.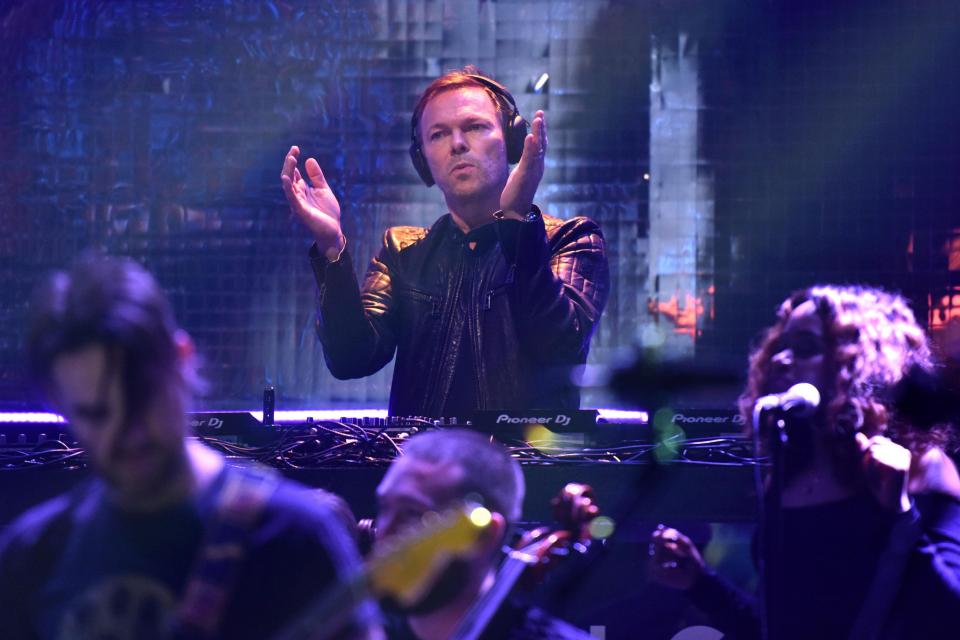 More from Entertainment