Here's The Lineup For The Graham Norton Show Tonight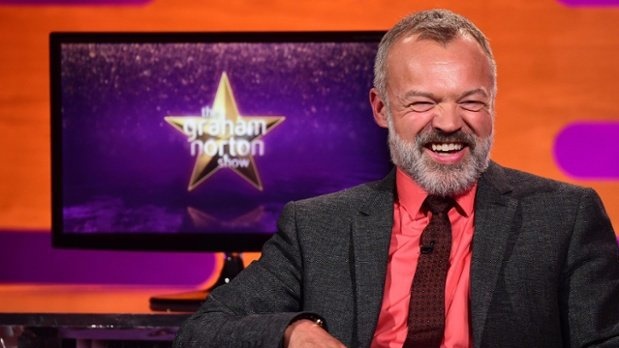 Graham just keeps producing the goods.
Graham will be chatting to four-time Oscar-nominee Annette Bening about her new movie 20th Century Women, as well as rising British star Asa Butterfield, who is appearing in new sci-fi drama The Space Between Us.
Spidey himself, Andrew Garfield, will be on chatting about his Oscar nomination for his recent war biopic, Hacksaw Ridge.
Also, Britain's longest-serving female MP Harriet Harman discusses her memoir A Woman's Work.
Finally, music will be provided by Elbow who will perform their new single Magnificent (She Says).
More from Entertainment