Here's The Lineup For Tonight's Late Late Show!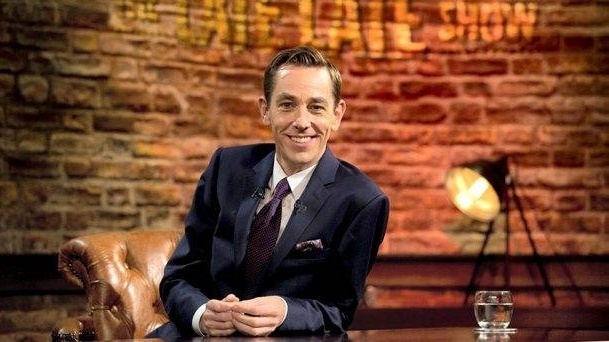 It's set to be a freezing weekend and if you're staying in tonight, here's who will be chatting with Ryan Tubridy.
Boxing champ Katie Taylor will be giving her first major television interview since turning professional. Ryan will also be chatting to her about her controversial defeat at the Rio Olympics, where, lets face it, she was robbed!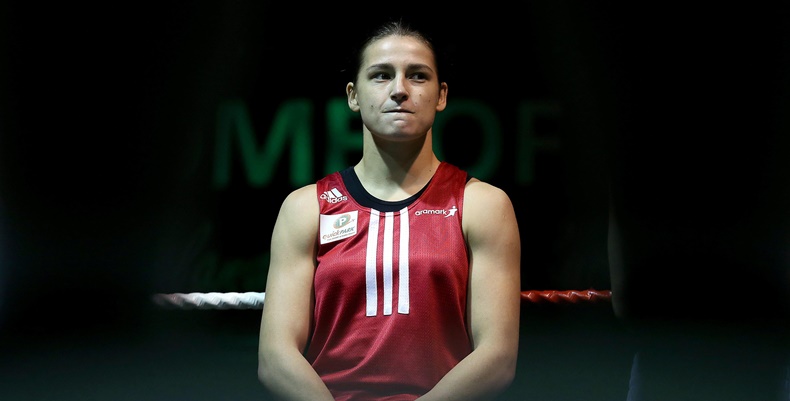 Blindboy Boatclub
The comedian, social activist and mental health advocate is arguably the most articulate and interesting person in Ireland.
As we've stated before, The Rubberbandits Guide To Life is the best thing that RTE have commissioned in a long time and Blindboy will be giving viewers a unique insight into his life philosophy. He's always great on the show and it's very likely that he'll be talking about a topic that's close to his heart, mental health in Ireland.
Founder of the Kardashians favourite fake tan, Irish-born Marissa Carter will be talking about how she built her business, Cocoa Brown, from the ground up.
Six years after finishing runner-up on The X Factor, Olly Murs will be in to chat about how he became one of the show's most successful stars, while he'll also be performing his new single, Grow Up, which features on his fifth studio album (and which he has the cutest video for).
More from Entertainment