Here's Tonight's Graham Norton Show & Late Late Show Line-Ups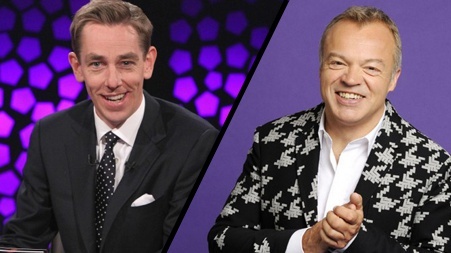 I think we might be a bit more enthusiastic about one show considering one particular guest!
Staying in tonight? Then we have all you need to know about tonight's Late Late Show and Graham Norton Show.
The Late Late Show - RTE - 9:35pm
Joining Ryan Tubridy tonight will be the RTE Concert Orchestra who will be performing well known songs from soundtracks and other popular music.
Comedian Oliver Callan will be up to his usual mischief and impersonations when he takes to the couch tonight, always leaving us laughing after an appearance on our screens.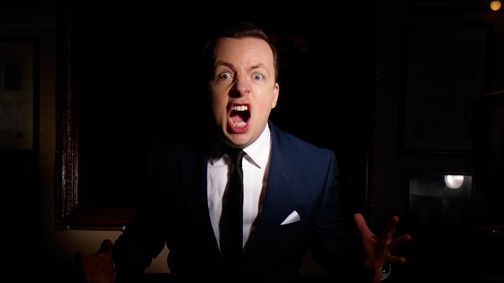 Having fought both boxers previously, Ricky Hatton will also sit down with Ryan to give his views into the recent Mayweather-Pacquiao fight and also give us an insight into the life of a WBA, IBF, Ibo and Light Welterweight Champion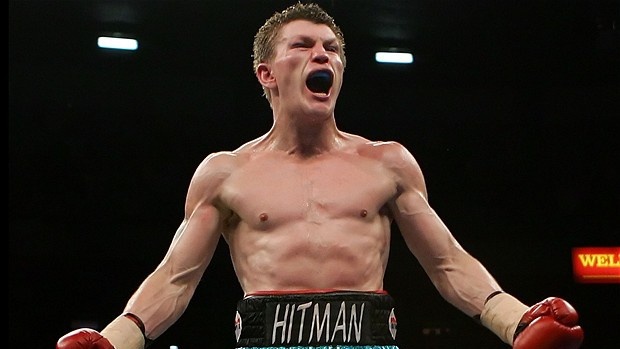 Ahead of his Live At The Marquee performance on June 21st, music tonight comes from country favourite Nathan Carter.
The Graham Norton Show - BBC1 - 22:35pm
Over on BBC1, Graham Norton's couch is looking pretty swell.
The major attraction on tonight's show it's the silver fox himself, George Clooney. It's the first time Clooney will appear on the talk show and is sure to draw a large audience. George is on the show to promote Tomorrowland, the newest movie from Disney in which he stars.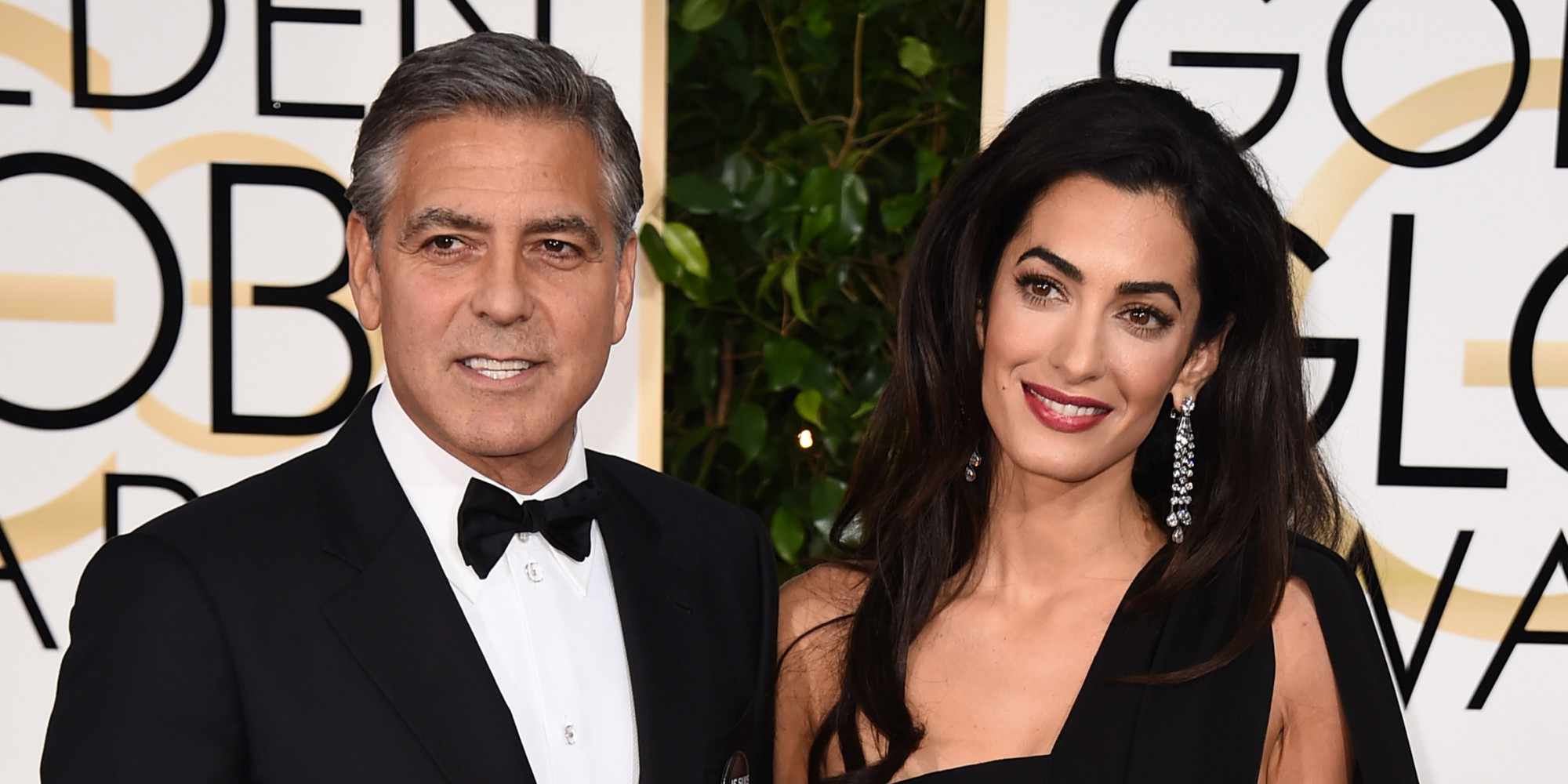 Also joining Graham tonight is Dwayne "The Rock" Johnson who is in London to hype up San Andreas, Johnson's newest film where the San Andreas fault causes chaos in California.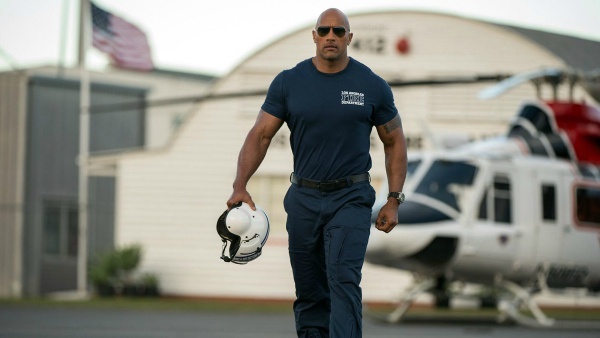 Sharon & Ozzy Osbourne also joins the line-up to talk which is sure to be an interesting affair to say the least!
The musical guest tonight on Graham Norton is none other than the charming Snoop-A-Loop, Snoop Dogg.
More from Entertainment