Here's Who You Can Catch On The Late Late Show Tonight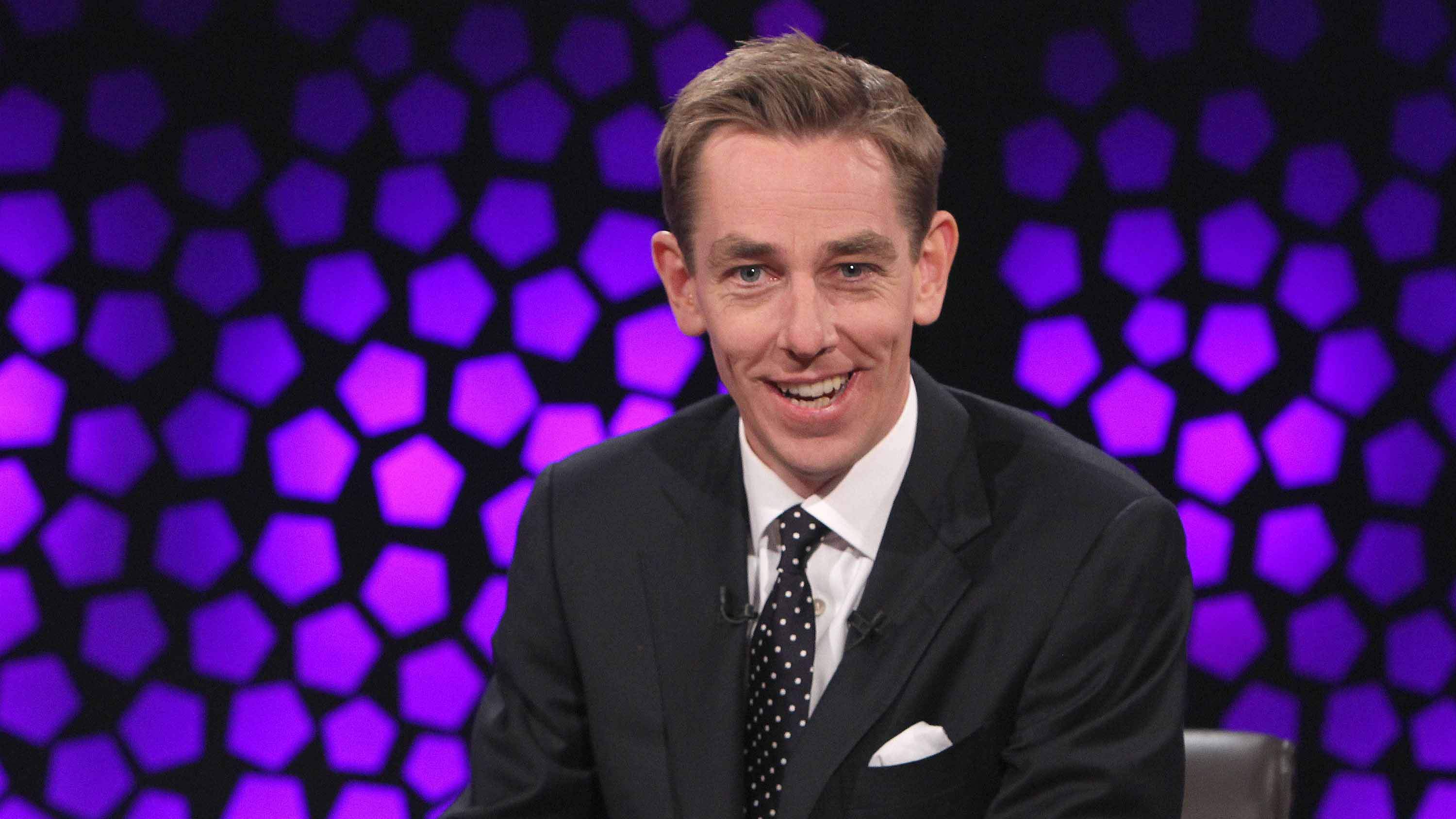 If you fancy staying in tonight this is who you'll be seeing on tonight's Late Late Show.
Child star and friend of Michael Jackson Mark Lester will be on the show to talk about the recent controversial Leaving Neverland documentary about the King Of Pop. Lester will speak about his unusual friendship with Jackson following his casting in Oliver! as a child.
Amber Jean Rowan will also be on the couch with Ryan to discuss her role in the new Irish film Cellar Door. She will also speak about how alopecia hasn't stood in her way of a successful modelling and acting career.
Ireland's most experienced exorcist, Fr. Pat Collins, will also be on the show after spending decades facing down evil spirits and helping those affected to rid themselves of the devil.
Home of the Year is back and so are the judges Hugh Walace, Deirdre Whelan and Peter Crowley. They will be joining Ryan to talk about the upcoming series and what are the latest interior design trends we need to take note of and what to bin!
Music on the night will be provided by the Connor McKeon Band and Dublin based rapper Jafaris.
More from Entertainment