Here's your Late Late Show lineup for tonight!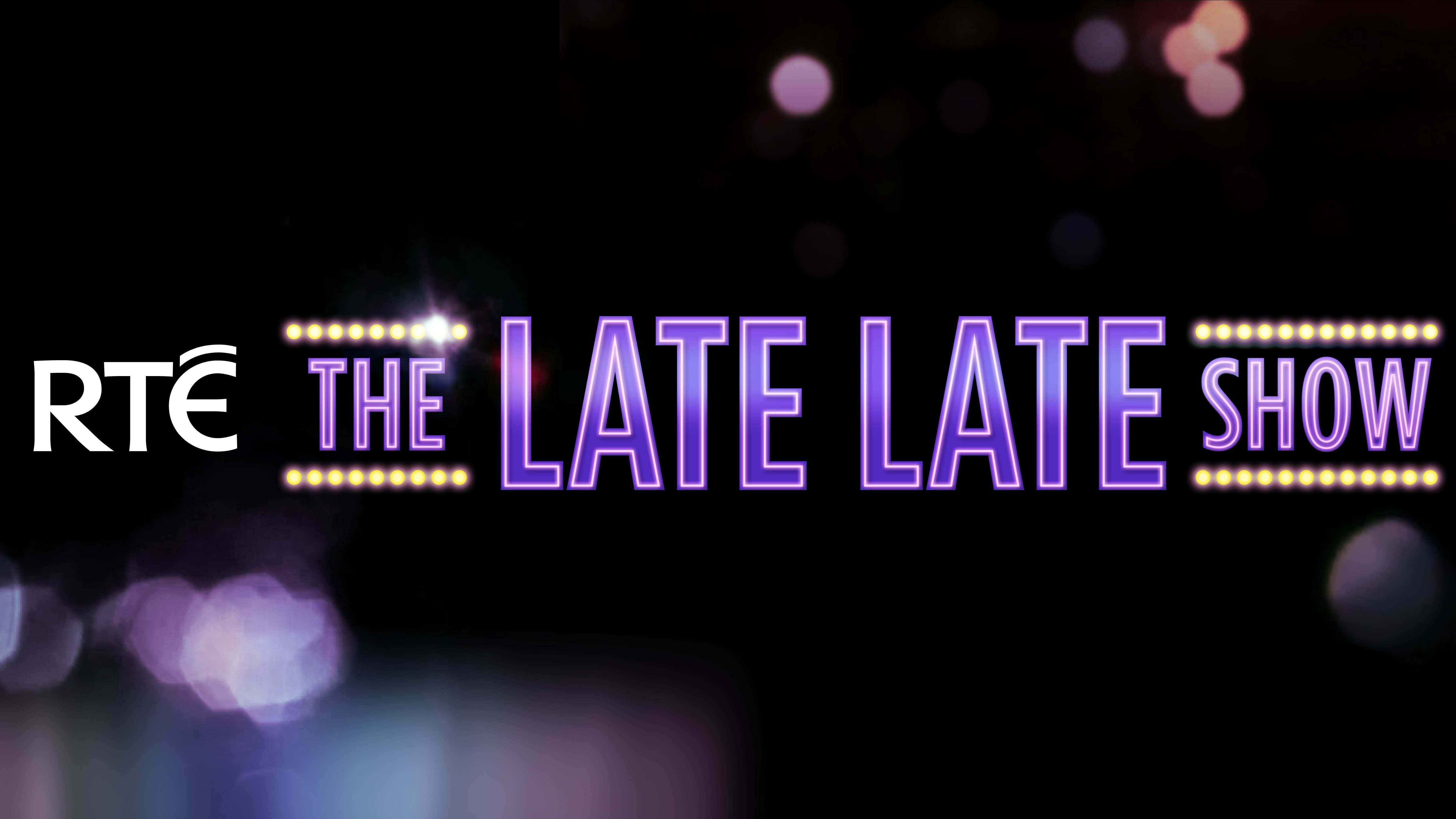 One of Ireland's most succesful athletes and an iconic Dublin musician are on the show!
An interesting mix of guests chatting with Tubs tonight!
Sonia O'Sullivan
Iconic Irish athlete Sonia O'Sullivan will be joining Ryan Tubridy on the couch to talk about the increasing prevalence of doping in athletics what it will mean for the sport, as well as the sketchy circumstances that saw her beaten to two gold medals in Stuttgart's 1993 World Championships.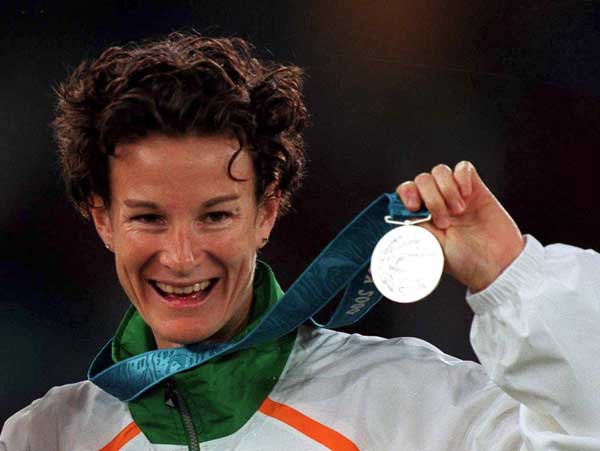 Brush Shiels
Iconic Dublin musician Brush Shiels will also join Tubridy to take part in The Late Late Show's inaugural indoor/outdoor 100m Pacemaker challenge from the Fair City set to the Late Late stage. Shiels suffered heart failure in 2012 and is into his 70s now - living proof that with the right spirit, people can overcome serious health complications at any age.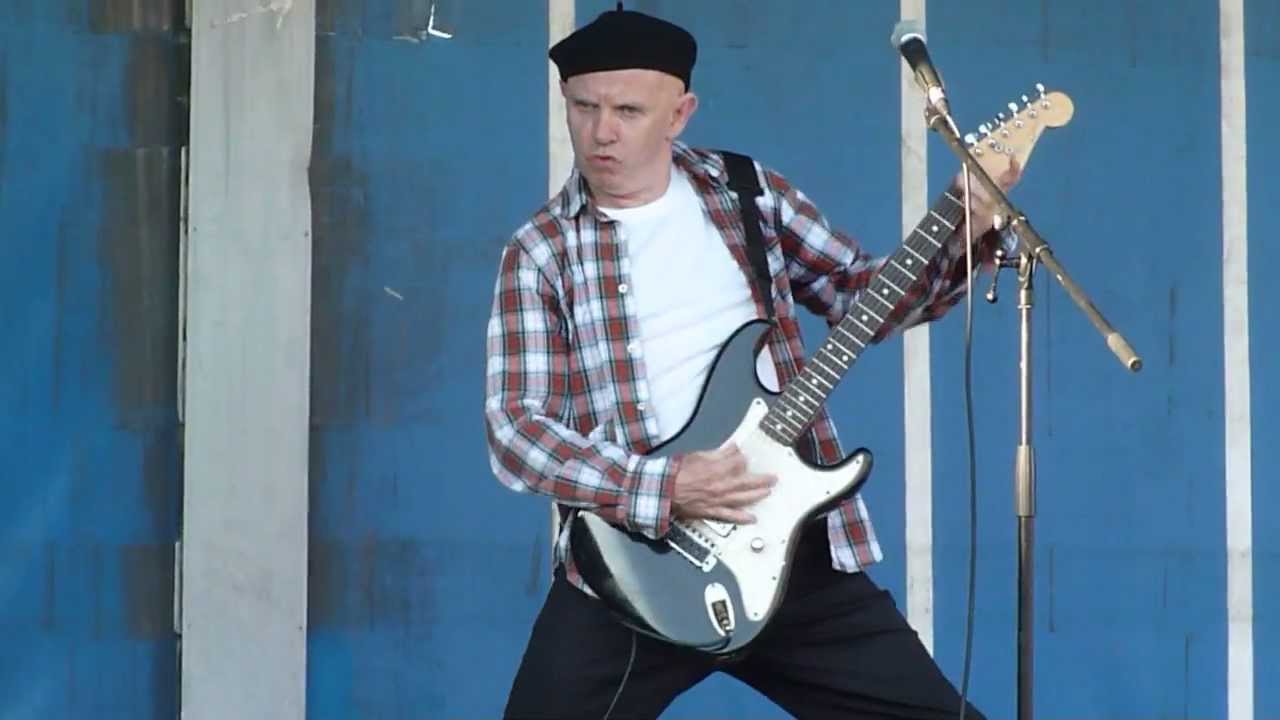 Phillip Boucher-Hayes
Also on the show tonight, Philip Boucher-Hayes will be talking about his new series on RTE at the moment, 'What Are You Eating?', which recently saw him ruin the chicken fillet roll for the nation (1,000 calories, y'all). We dread to think what Irish culinary delights he'll sabotage tonight.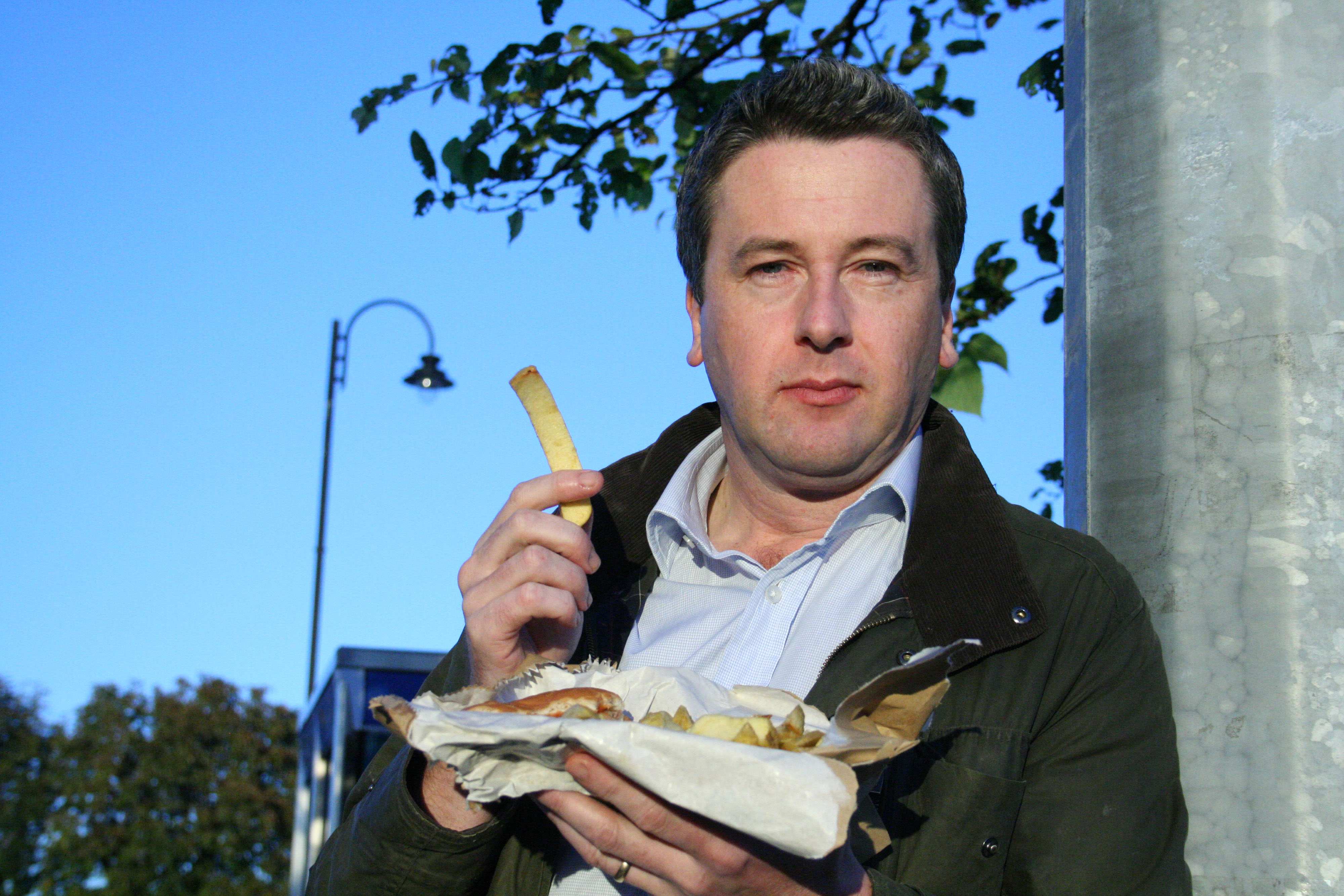 Sibéal ní Chasaide
Music then will be provided by Stockton's Wing, Pulse of Tradition and the breakout star of Centenary, Sibeal Ni Chasaide performing "Mise Éire".
Here it is if you missed it first time around. Pretty stunning!
More from Entertainment