Here's your lineup for tonight's Late Late Show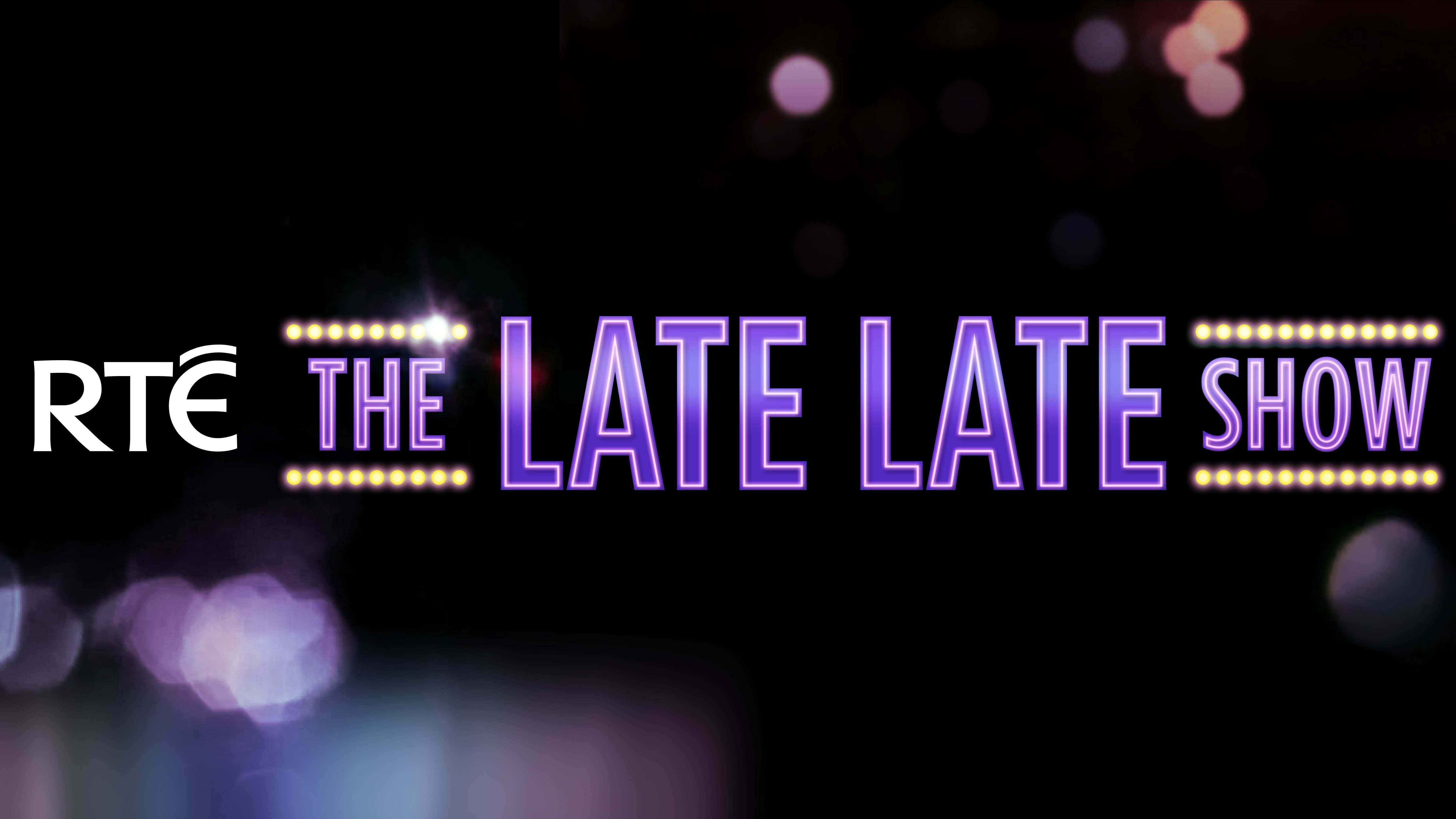 This week's Late Late Show line up has been revealed – and it looks like a good one.
Conor McGregor's trainer John Kavanagh will be sitting on the infamous couch, to talk about their recent success at UFC as well as his new book.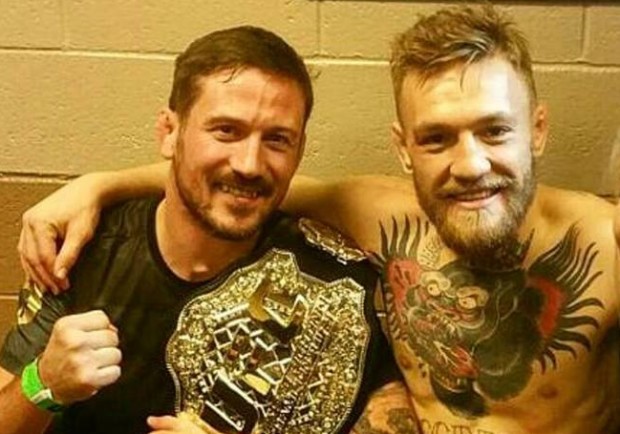 Ireland's favourite sports presenter Marty Morrissey will talk about his emotional speech from Croke Park last week, and who he thinks will be taking home the Sam Maguire later this month.
Stars of breakout Irish comedy The Young Offenders Alex Murphy and Chris Walley will join Ryan to chat about the new Cork-based film that hits cinemas nationwide next week.
And model and author Alison Canavan will speak to Ryan about her recent admission of dealing with alcoholism.
The model mum revealed that she has been battling the addicition for years and is now finally sober.
Other guests on the night include 400-metre hurdler Thomas Barr and and Mario Rosenstock will be back to entertain the audience.
Plus there's music from Irish band All Tvvins as they perform their new track These 4 Words.
More from Entertainment