Hocus Pocus Sequel 'In The Works'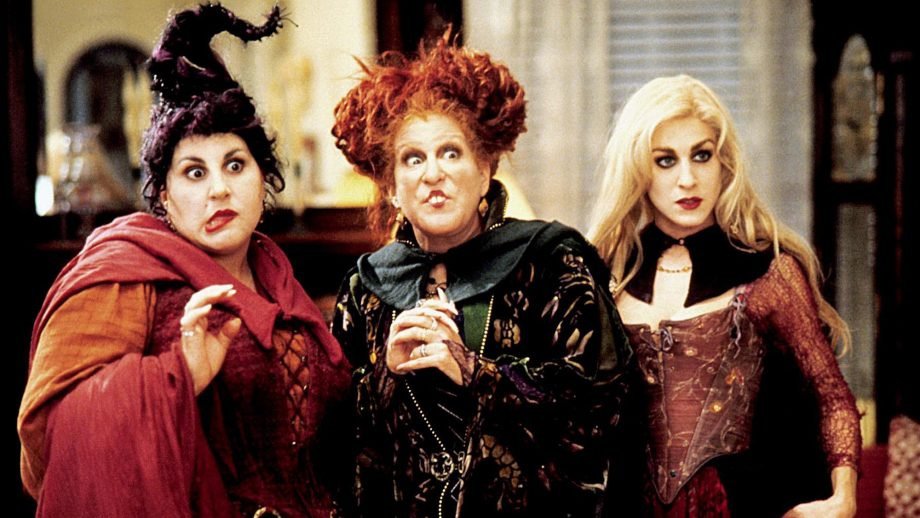 As we near Halloween we're catching up on our favourite spooky movies.
Hocus Pocus is one of the classic go-to movies around Halloween time so we were delighted to hear that a possible Hocus Pocus sequel could be on the way!
The 1993 original movie starred Bette Midler, Sarah Jessica Parker and as witches who are resurrected by a teenage boy on Halloween.
Disney+ is talking to the original cast of the movie to see would they be interested in a new edition with Workaholics writer and co-producer Jen D'Angelo approached to get involved with the film.
Speaking about the film on it's 25th anniversary last year, Sarah Jessica Parker said: "I don't think any of us who were making it at the time thought Hocus Pocus would have such a long life.
"People tell me all the time they grew up watching it, and that they still watch it. I think it's wonderful."
More from Entertainment