Hozier Announces Cork Gig!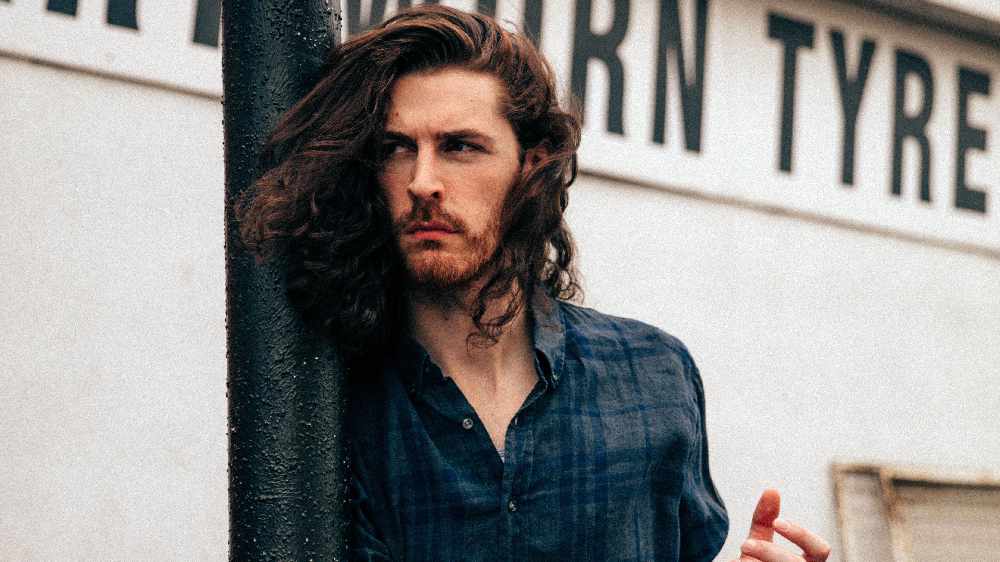 Hozier has announced a gig for Cork!
The Wicklow native will be appearing at Irish Independent Park on June 25th 2019.
He will be supported by American artist, Maggie Rogers.
Tickets for the gig priced at €49.50 will go on sale Thursday December 6th at 9am.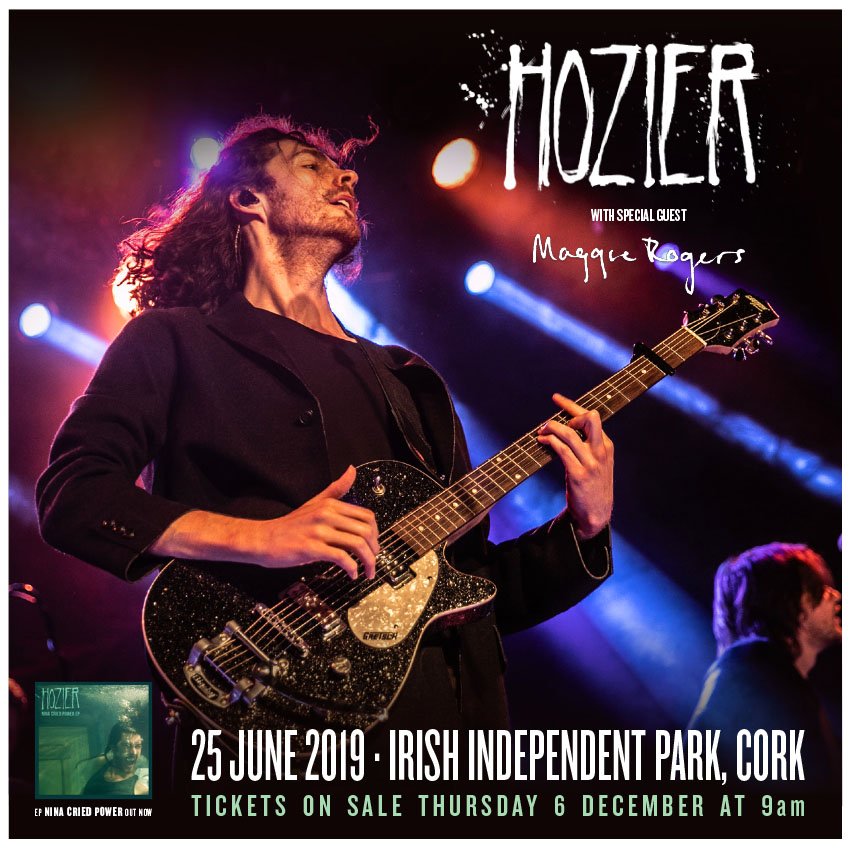 the news comes after Hozier released his latest single Movement following his latest Nina Cried Power EP. The Nina Cried Power EP has been streamed over 25 million times on Spotify since it's release.
We can expect a new album from the Bray artist in March 2019 ahead of the newly announced Cork gig. Hozier will also play sold-out concerts in Dublin, Belfast and Kerry as well as a UK tour.
More from Entertainment