Hugh Grant is the latest Hollywood star joining the cast for huge blockbuster filmed in Ireland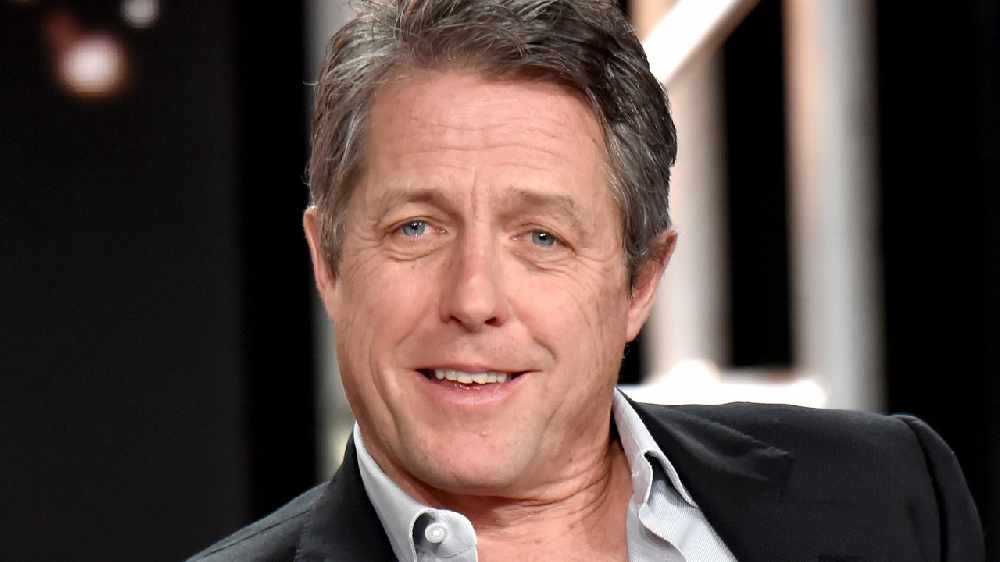 Hugh Grant has been cast as the villain in the ''Dungeons and Dragons'' film adaptation.
The actor is set to play the main antagonist in the film that is being produced by eOne and Paramount. Sophie Lillis who is best now for her work in ''It'' and ''Uncle Frank'' has also joined the cast.
The film is based on the hit fantasy game franchise. Dungeons & Dragons is a leading fantasy entertainment franchise, fuelled by the imagination of storytellers around the world. The plot details are being kept under wraps and the official movie title is also a mystery. Hugh Grant is due to play a villain known as Forge Fletcher. Sophia Lillis' character is called Doric, with no other details known yet.
Filming is scheduled to commence in Titanic Studios in Belfast, during the first quarter of this year and the release date is set for May 2022.
More from Entertainment