Ireland Performs Well In Oscar Nominations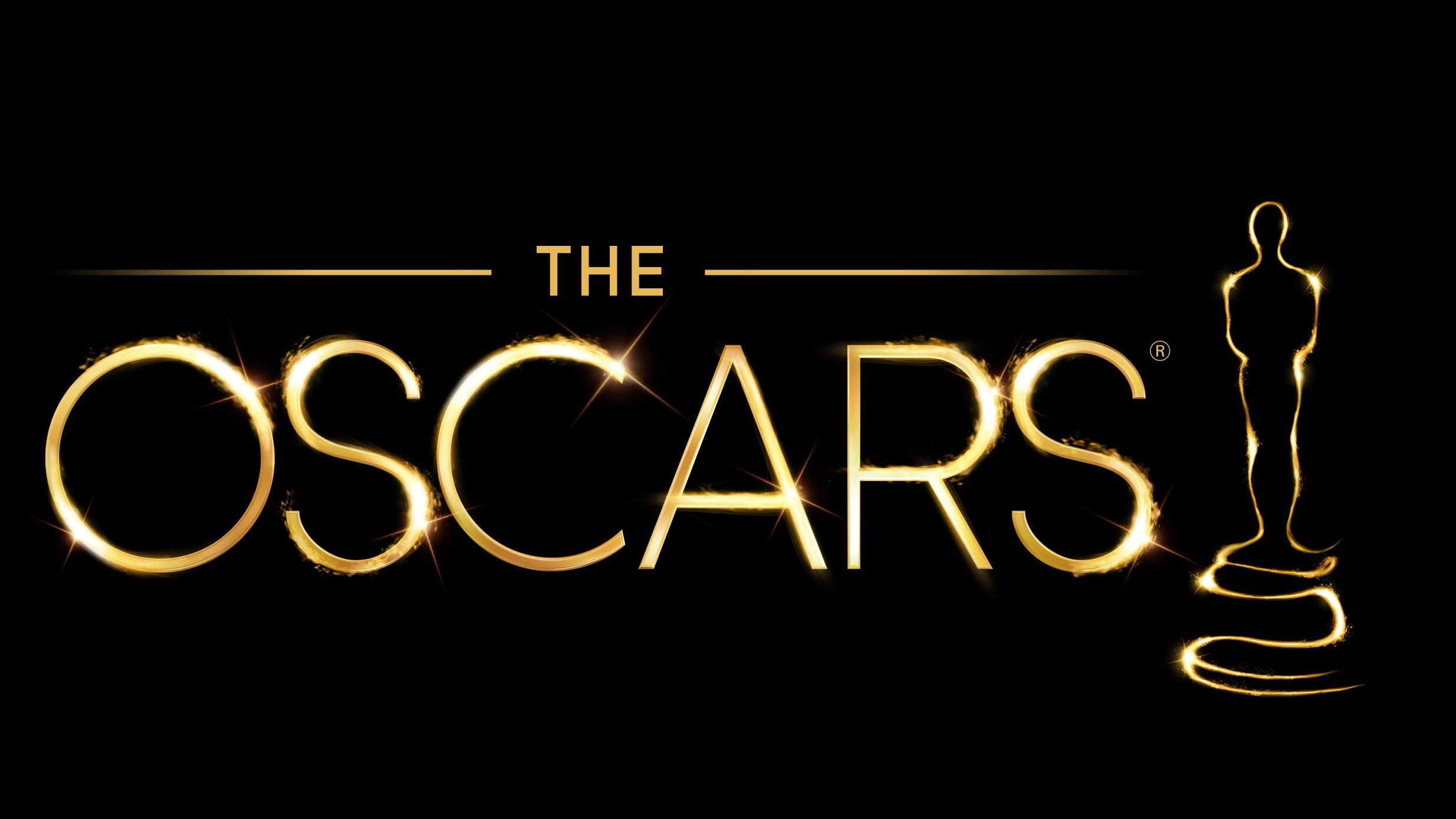 Not a bad representation this year!
In the last few minutes news broke of this year's Oscar nominations. Ireland are well represented this year with Michael Fassbender, Saoirse Ronan, Lenny Abrahamson and Emma Donoghue all being recognised for their contribution to film in the last year.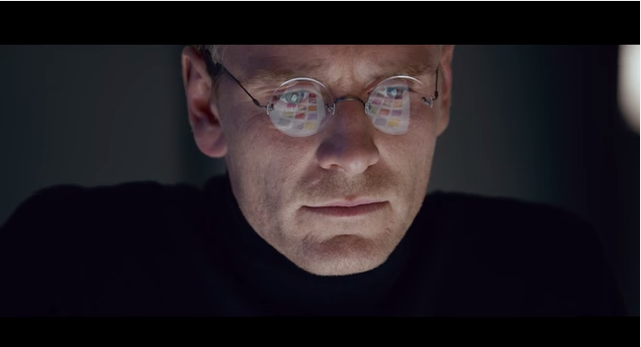 Michael Fassbender has been nominated for his performance as Steve Jobs in the Danny Boyle directed movie which was released in 2015. This isn't Fassbender's first Oscar nomination as he has previously been in the running for Best Supporting Actor for 12 Years A Slave.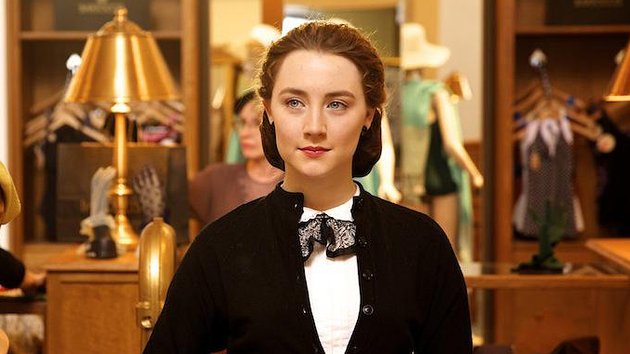 Saoirse Ronan has been nominated for Best Actress for her portrayal of Eilis in the movie Brooklyn. Again, this isn't the first time Saoirse has been nominated for an award at the Oscars as at the tender age of 13, she was recognised for her performance as Best Supporting Actress in Atonement.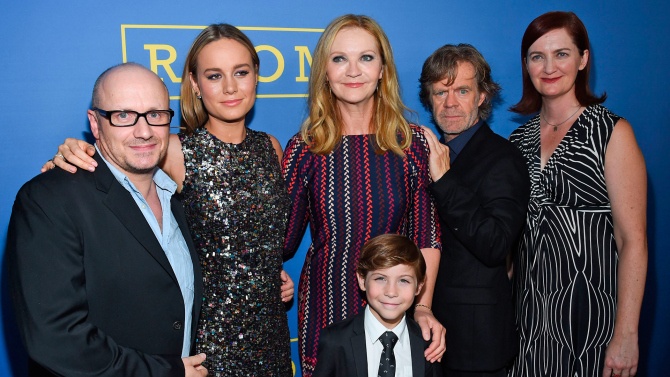 Lenny Abrahamson has been nominated for Best Director for Room which came as a surprise to some. Room has also been nominated for Best Picture as well as Emma Donoghue being nominated for Best Screenplay.
Here are the full list of nominees:
Best Actress
Saoirse Ronan – Brooklyn
Cate Blanchett – Carol
Brie Larson – Room
Jennifer Lawrence- Joy
Charlotte Ramppling - 45 Years
Best Actor
Leonardo DiCaprio – The Revenant
Bryan Cranston – Trumbo
Eddie Redmayne – The Danish Girl
Michael Fassbender - Steve Jobs
Matt Damon – The Martian
Best Supporting Actress
Kate Winslet – Steve Jobs
Jennifer Jason Leigh - Hateful Eight
Rooney Mara - Carol
Rachel McAdams - Spotlight
Alicia Vikander - The Danish Girl
Best Supporting Actor
Sylvester Stallone - Creed
Christian Bale - The Big Short
Tom Hardy - The Revenant
Mark Ruffalo - Spotlight
Mark Rylance - Bridge of Spies
Best Picture
The Martian
The Big Short
Bridge of Spies
Brooklyn
Mad Max: Fury Road
The Revenant
Room
Spotlight
Best Director
Alejandro G. Inarritu – The Revenant
Adam McKay - The Big Short
George Miller - Mad Max: Fury Road
Lenny Abrahamson - Room
Tom McCarthy - Spotlight
Best Adapted Screenplay
Emma Donoghue – Room
Charles Randolph and Adam McKay -The Big Short
Nicky Hornby - Brooklyn
Drew Goddard - The Martian
Best Documentary
Amy
Cartel Land
The Look of Silence
What Happened, Miss Simone?
Winter on Fire: Ukraine's Fight for Freedom
Best Costume Design
Carol
Cinderella
The Danish Girl
Mad Max: Fury Road
The Revenant
Best Animated Feature
Anomalisa
Boy and the World
inside Out
Shaun the Sheep Movie
When Marnie Was There
More from Entertainment