Ireland's Favourite Tea Has Been Revealed!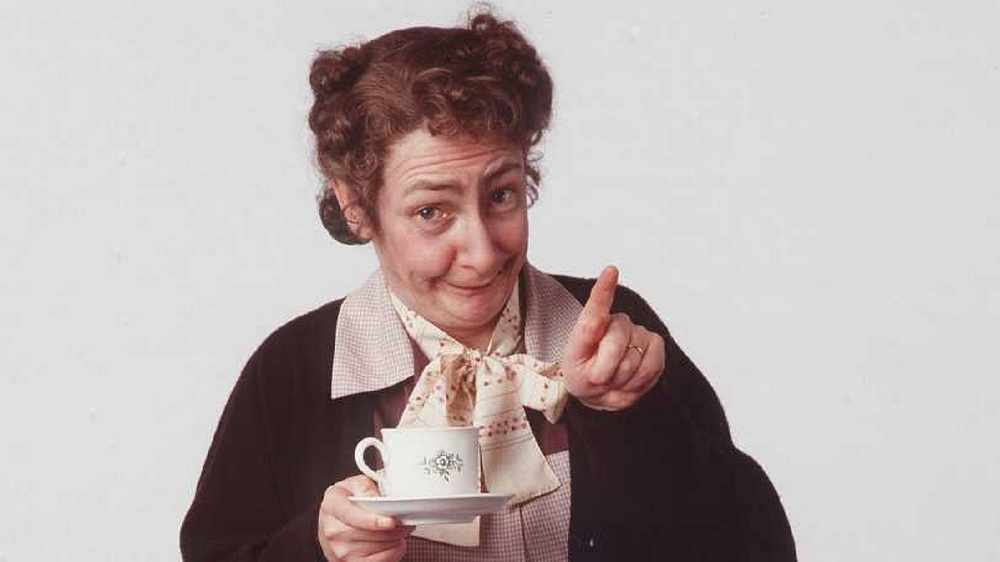 Drum roll please...
It's one of the eternal debates in Ireland. Barry's or Lyons. It's a debate that has divided friends and families alike with controversial decisions being rubbished depending on what part of the country you hail from.
When we move to countries such as America, Australia and Dubai for example, there is a horrible tea drought in an Irish emigrants life until they either return home or receive that glorious care package from the Emerald Isle.
But what is Ireland's preferred choice of tea?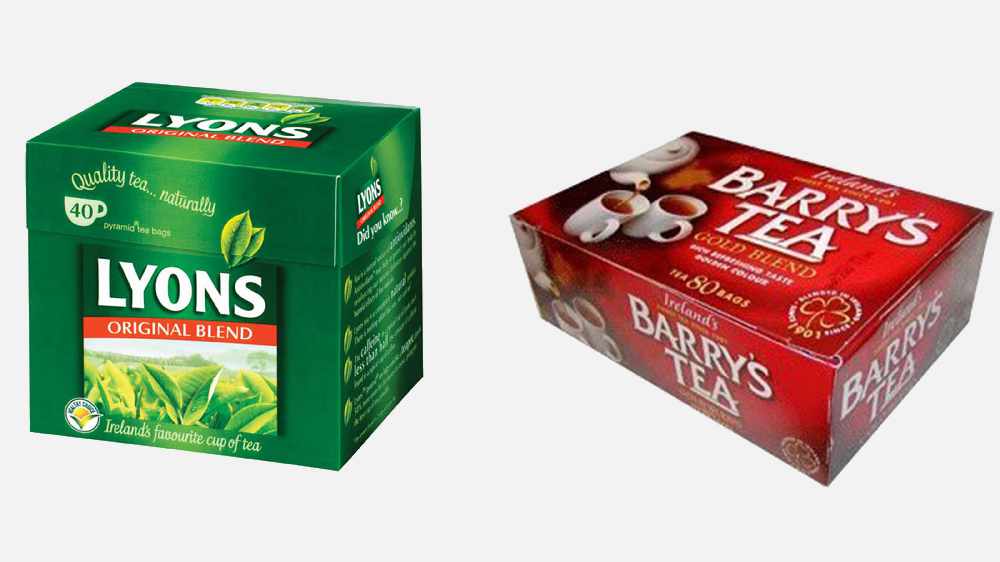 It appears Barry's tea has come out on top above Lyons in a survey carried out by Checkout magazine. The magazine has released it's list of Ireland's biggest brands with Barry's tea placed at 24th and Lyons slightly lower in 29th position.
Coca-Cola is Ireland's favourite brand for the 12th year in a row.
Here's are the top twenty brands that Irish people enjoy:
1. Coca-Cola
2. Cadbury Dairy Milk
3. Brennans
4. Avonmore
5. Tayto
6. Lucozade
7. 7UP
8. Extra
9. Jacobs
10. Yoplait
11. Nescafé
12. Goodfella's
13. Pampers
14. Dairygold
15. Red Bull
16. Club
17. Pringles
18. Müller
19. Kinder
20. McVitie's
More from Entertainment